Preorders open for Chocobo And Friends Vol. 1 Vinyl
Jerry on 2022-03-30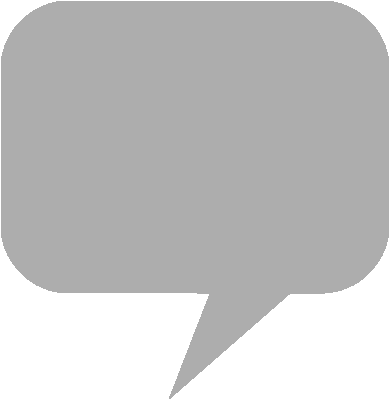 Preorders have opened at the
Square Enix
store for North America for the first volume of the "
Chocobo
And Friends" compilation, pressed to one analog record. Both volumes bundled are available for preorder through the Square Enix store for Europe.
The first of two announced Chocobo-themed music compilations for vinyl will include 18 music tracks representing
Final Fantasy
installments II through XV. Among the selections,
Nobuo Uematsu
composes and arranges numerous Chocobo themes from
Final Fantasy II
through
Final Fantasy XI
.
Naoshi Mizuta
arranges "Dash de Chocobo" from the
Final Fantasy XI
massively multiplayer online game.
Masayoshi Soken
arranges "Eorzea de Chocobo" from
Final Fantasy XIV: A Realm Reborn.
Masashi Hamauzu
's "Pulse de Chocobo" from
Final Fantasy XIII
makes an appearance as well.
"Chocobo and Friends 1: Select Tracks from the Final Fantasy Series
Vinyl
" is scheduled for shipping in June, with the digital compilation available for streaming on
Apple Music
.
From the product page:
A vinyl record featuring songs about well-known characters from the FINAL FANTASY series is now available! This work is a vinyl record featuring various songs about Chocobo. It contains a total of 18 tracks, including "Chocobo's Theme," "Mambo de Chocobo," and many other songs related to Chocobo. The sleeve is an official store exclusive product with all-new artwork. We hope you enjoy it.
Square Enix Store (North America) - Chocobo and Friends 1: Select Tracks from the Final Fantasy Series Vinyl
Square Enix Store (North America) - Chocobo and Friends 1 & 2 Vinyl Set
Square Enix Store (Europe) - Chocobo and Friends 1 & 2 Vinyl Set
CDJapan - Chocobo and Friends Vol.1 Vinyl Preorders
Available for Pre-Order now is the Chocobo and Friends Vinyl Set! A vinyl record featuring songs about well-known characters from the FINAL FANTASY series.

Pre-Order today here: https://t.co/Q0ctCJt32G pic.twitter.com/r53myeikDw

— Square Enix Merchandise (North America) (@SQEX_MD_NA) March 29, 2022