Shin Megami Tensei V premium edition ships November 12
Jerry on 2021-06-17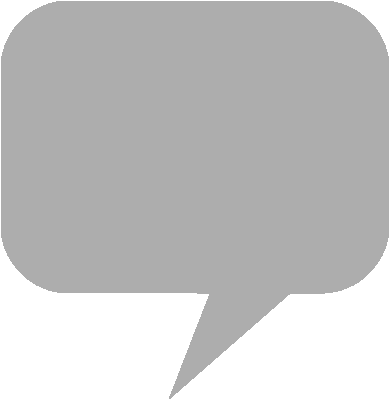 Shin Megami Tensei V
Fall of Man Premium Edition for
Nintendo Switch
will ship with two compact discs and an art book, beginning November 12th. Digital preorders for the role-playing game open September 23rd.
Produced by Kazuyuki Yamai, scenario writer on
Shin Megami Tensei III: Nocturne
, the
Shin Megami Tensei V
limited edition box set includes the physical cartridge and several additional items. A 116-page art book showcasing illustrations by character designer Masayuki Doi, quartet arrangements CD reinterpreting
SMT
series themes, and
Shin Megami Tensei V
mini soundtrack CD will ship with the collection.
From the product page:
The ambitions of god and human clash amidst the horror of a dying world. Neither human nor demon, the newly-forged Nahobino and his friends must decide what is worth saving... and prepare to sacrifice everything in its name. In a world without its Creator, which path will you choose?
Play-Asia - Shin Megami Tensei V Premium Edition
Play-Asia - Shin Megami Tensei V Import Limited Edition Box
Nintendo - Shin Megami Tensei V
Digital pre-orders for Shin Megami Tensei V are now live on Nintendo eShop!

😈 https://t.co/zbJLWoUold

— Official ATLUS West (@Atlus_West) September 23, 2021