Spacefolk City VR soundtrack published in two volumes
Jerry on 2022-03-26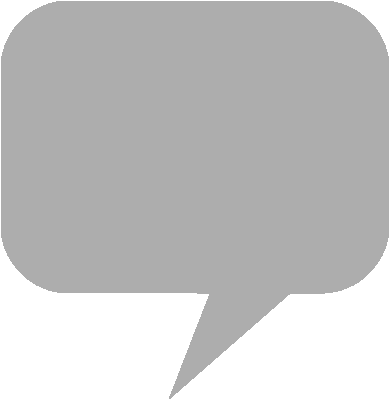 Developer Moon Mode Games has published the soundtrack for city building title
Spacefolk City
, published through
Bandcamp
in two separate volumes.
Spacefolk City
for Oculus Quest, Oculus Rift and
Steam
VR challenges the player to build a bustling new city for spacefaring Spacefolk, displaced from their solar system after their local sun goes supernova.
The soundtrack album by Alex May and
Vincent Diamante
spans 27 music tracks in two parts, mastered by Chris McCormack. Links to the albums on various music platforms can be found on Moon Mode Games' Linktree page.
From the product page:
Spacefolk City is a funky, casual take on the city building genre. Construct a floating city in space, decorate it with a variety of absurd items, and keep your Spacefolk citizens happy.

Each Spacefolk has different abilities that you'll need to utilize creatively to ensure their survival. Spruce up the place with items matching each of their interests to keep them happy, and maximize their roles around the city to create a delightful little community
Linktree - MoonModeGames
🎸It's TIME!! Volume 2 of the Spacefolk City soundtrack has just landed! Now you can finally listen to ALL your favs from @protracker and @vincentdiamante's bonkers OST!

Links all here! 👇https://t.co/zmmhwFIYZx pic.twitter.com/CvLPjbbzfe

— Spacefolk City (@SpacefolkCity) March 17, 2022