BOKKADENcI publishes Miniature Elements seasonal compilation
Jerry on 2015-11-11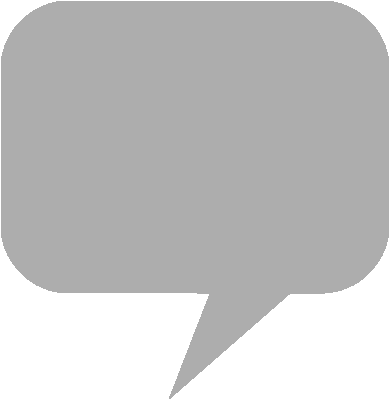 The latest album by chip music artist BOKKADENcI (Hiroshi Nori) of Osaka, Japan is now available for purchase digitally through
Bandcamp
and Google Play.
Miniature Elements features four seasonal tracks and arranged renditions by 200Gavas, Kunio, Foilverb and Jinnosuke Okibayashi. Cover art for the album is by Tokyo-based illustrator iDeeez. A cross-fade demo is streaming on the musician's
SoundCloud
page, while excerpts of all tracks are on
Apple Music
.
A frequent participant of high-profile chiptune arrangement compilations, BOKKADENcI's demake of "Hills of Jugon" from
TOBAL No.1
is featured on
Square Enix
's SQ Chips 2 chiptune compilation, while his arrangement of "Bustin' Up on the Beach" appears on Kingdom Hearts Tribute Album. The musician also reinterpreted three tracks composed by
Naoshi Mizuta
for the compilation
Final Fantasy XI
Chips.
From the product page:
BOKKADENcI is the solo project of Hiroshi Nori. His style blends inorganic Chiptune and warm Melodica melodies, producing an ambient fairy tale atmosphere. He calls the style "Box garden music" and hopes it will soothe your soul.
Google Play - Miniature Elements
.
Archival URL (11-11-2015) on archive.org.
Miniature Elements album by chip music artist @BOKKADENcI debuts on iTunes - https://t.co/2zetgKEkTJ. pic.twitter.com/ibu2Rmpxyt

— The Ongaku (@TheOngaku) November 12, 2015