Asterigos: Curse of the Stars soundtrack published through Bandcamp
Jerry on 2022-10-04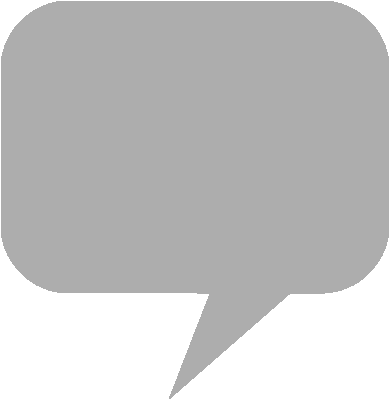 Developed by Acme Gamestudio,
Asterigos: Curse of the Stars
is scheduled for release later this month. The Complete Soundtrack content on
Steam
, also bundled with the Ultimate Edition, is composed by WeiFan Chang.
Searching for her lost father, a brave Northwind Legion warrior named Hilda ventures into a cursed mythical city known as Aphes. Hilda faces off against 60 different monsters and encounters 22 bosses, each with their own unique battle mechanics. The talent system allows players to equip two out of six pieces of armor from among swords and shields, dual blades, spears, hammers, staffs, or magic bracelets.
Asterigos: Curse of the Stars
, inspired by ancient Rome and classical Greek designs, arrives on PlayStation and Xbox consoles on October 11th, as well as the
Epic Games Store
, GOG and Steam.
From the product page:
Welcome to Aphes – a city-state full of magic and wonder inspired by ancient Rome and classical Greek designs. From the mist-covered bazaar streets to gloomy sewers, the enigmatic forests at the city's outskirts to deep chasms full of glittering crystals, the landscapes of Aphes are full of beauty and dangers.

Choose from a variety of ranged and melee weapons on the go and combine them as you wish! The talent system allows you to pick and expand your combat style by choosing two out of six completely different weapons: sword and shield, dual blades, spear, hammer, staff or even magic bracelets. Equip a magical staff to obliterate your foes from the distance or switch to a gigantic battle hammer to squish them in a close combat.
PlayStation Blog - Asterigos: Curse of the Stars
Epic Games Store - Asterigos: Curse of the Stars Soundtrack
GOG - Asterigos: Curse of the Stars Soundtrack