Final Doom Playstation soundtrack on Bandcamp turns 10 today
Jerry on 2023-01-06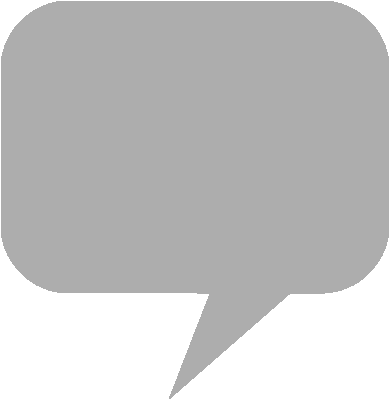 Ten years ago, on this date, composer
Aubrey Hodges
published the
Final Doom
Playstation soundtrack through
Bandcamp
.
Expanding upon the composer's non-diegetic dark, ambient soundscapes first introduced in
Doom
Playstation, the fourteen-track score is certain to appeal to veterans of
Doom 64
's harrowing single-player campaign. An additional three bonus tracks round out this nostalgic reminder of the PS1's console's lasting contribution to the horror genre.
An additional 20th Anniversary Extended Edition of the
Final Doom
Playstation soundtrack is also available through Hodges' Bandcamp page. The enhanced and remastered soundtrack adds nine brand new bonus tracks to the original score's "Main Theme," "Level Complete Stats," "Credits & Demo" and "Finale."
The composer's 20th Anniversary Extended Editions of the
Doom 64
and
Doom
PlayStation soundtracks are also available through Bandcamp. The
Final Doom
soundtrack is available for streaming through the
Amazon Music
platform.
From the product page:
Released in October of 1996, Final Doom was a chance for me to continue to explore and refine the dark ambient soundscapes first introduced in Doom Playstation. The project ended up sounding less musical at times than the tracks used in Doom but the effect was still nerve wracking. There is an edge to the tracks that is made more prominent by having larger dynamic ranges within each piece.
Bandcamp - Final Doom Playstation: Official Soundtrack
From the product page:
Final Doom Soundtrack: 20th Anniversary Edition has arrived! Enjoy the final conclusion to my dark and brooding journey into the realms of Doom. This release features nine brand new Bonus tracks and enhanced and remastered level tracks in extra long lengths.
Bandcamp - Final Doom Playstation: 20th Anniversary Extended Edition