Reworks That Matter commemorates ten-year anniversary
Jerry on 2023-01-03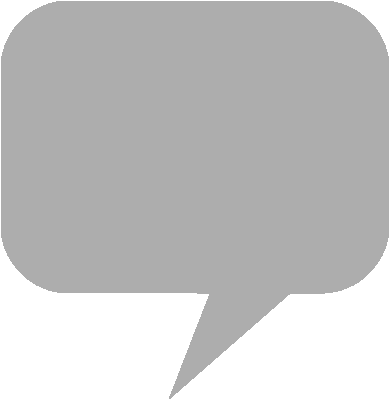 This week, developer Swing Swing Submarine's
Blocks That Matter
arrangement album "Reworks That Matter" commemorates ten years on
Bandcamp
.
The collaborative cover album, reinterpreting the puzzle-platformer soundtrack by Morusque, premiered on January 4th, 2013. Participating musicians have contributed to an assortment of independently developed titles, from
Fez
and
Squids
to
Big Bang Mini
.
The nine arrangements rounding out the compilation are by Z.E.P., Romain Gauthier, Clément Duquesne, Sylvain Hellio, Yann Cleophas, Guilhem Cleophas, Dj Mokram, Souleye, Square tune magician, and
Disasterpeace
.
Blocks That Matter
is available for Windows, Mac and Linux on
Steam
and GOG. The original soundtrack and cover album are on Bandcamp.
From the product page:
When indie game developers Alexey and Markus are in trouble, their only hope comes from their creation. You are the Tetrobot: a tiny robot that can drill blocks of matter one by one, collect them, and recycle them into new pieces of 4 blocks. You also have the possibility to destroy lines of 8+ blocks in a very «retro russian» game style. Sand, wood, stone, obsidian, iron, diamond: each matter has its specific behaviour you'll have to use wisely and take advantage of them. So get ready to use your brain and combine your platforming and puzzle-solving skills in this incredible mashup!
GOG - Blocks That Matter
Reworks That Matter is now available! It's free, so do not fear to listen, download and share. http://t.co/7sdFpr6A (1/2)

— Swing Swing Submarine (@swingswingsub) January 4, 2013