Across the Worlds: Chrono Cross arrangements ship on vinyl and CD
Jerry on 2022-01-07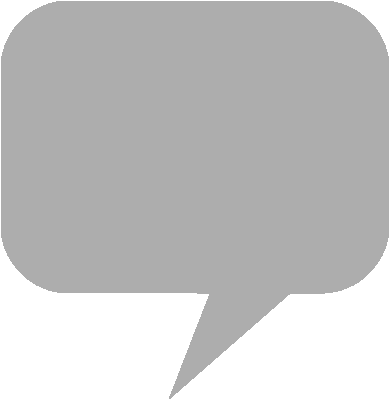 Commemorating the 20th anniversary of the release of
Chrono Cross
,
Wayô Records
has published piano arrangement album "Across the Worlds," performed by
Benyamin Nuss
.
Arranged themes selected for the 17-track compilation include composer
Yasunori Mitsuda
's "Chrono Cross: Scars of Time," "The Girl Who Stole the Stars" and "Life: A Distant Promise." Excerpts from the album can previewed on Wayô's YouTube channel, while the full compilation is streaming on
Spotify
.
Music for the PlayStation role-playing game has been licensed by rights-holders Septima Ley and Mitsuda's
Procyon Studio
. Arrangements are by
Masashi Hamauzu
, Mariam Abounnasr, and Akio Noguchi. Original illustrations for the album are by Kiyoshi Arai.
"Across the Worlds" ships from Wayô Records, along with distributors Light in the Attic in Seattle,
Black Screen Records
in Germany, and
HighScore Records
in France.
From the product page:
A first-class role-playing game released on PlayStation in 1999, Chrono Cross is the follow-up to the highly-acclaimed Chrono Trigger, released in 1995 on SNES. The story takes players to a magnificent journey through different worlds and eras, featuring a large and colorful cast of characters. Its music, entirely composed and arranged by Yasunori Mitsuda, is widely regarded as one the best video game soundtracks of all time...
Wayô Records - Across the Worlds (Vinyl)
Wayô Records - Across the Worlds (Compact Disc)
Black Screen Records - Across the Worlds - Vinyl / Compact Disc
Light in the Attic - Across the Worlds (Vinyl / Compact Disc)
HighScore Records - Across the Worlds (Vinyl)
After a long silence, here a new update Across the Worlds ~ #ChronoCross Wayô Piano Collection!

Everythig is now finished, and the result is awesome, thanks to @MariamAbounnasr @MasashiHamauzu @Akio_Noguchi @BenyaminNuss and @Akaiie!https://t.co/eAQEo3kSB2 pic.twitter.com/nCZQuWC8m3

— Wayô Records (@WayoRecords) November 22, 2020