Until You Fall synthwave soundtrack published through Steam
Eric on 2021-12-30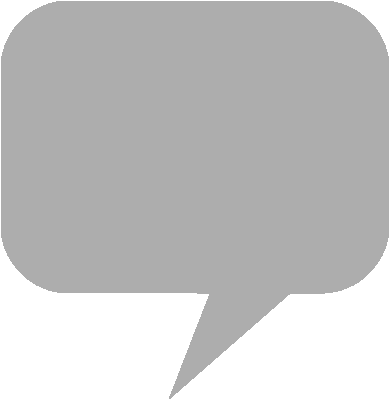 Sony's PlayStation Plus service offered
Until You Fall
as a free download in early December. The first-person hack-and-slash roguelite by Schell Games is compatible with the PlayStation VR platforms, along with Oculus Quest, Oculus Rift, and
Steam
VR applications.
The fantasy setting of
Until You Fall
introduces the player to Rokar, a once great civilization built on the magical element of Aether. Now in ruins, monsters populate the landscape. Taking on the role of the Rune Knight, the player must block, dodge, or sidestep the barrage of enemy attacks, while countering with sword slashes and cast spells. Aiding the knight is the Runesmith Agatha, whose forge can upgrade the player's armaments with the aether collected from Rokar's devastated landscape.
The physicality of an
Until You Fall
gaming session, paired with its neon-tinged locale, is complemented by an appropriately synth-heavy soundtrack. The music score, entitled "A Swordwave OST," is primarily composed by Daniel Cohen, with keyboardist Chris Dudley of the band Underoath contributing the outro track "Aether's Glow."
The ten-track synthwave compilation is free to download with the base game, via Steam. All tracks are streaming on
Apple Music
and
Spotify
.
From the product page:
Rokar has fallen. Once a civilization fueled by a magical power called Aether, the Rokari have been destroyed by a Calamity of unknown origins. Now, monsters and twisted spirits wander these crystallized ruins. As the last remaining Rune Knight, you alone can fight back these horrors. With the help of a mysterious Runesmith, you will forge the weapons needed to complete your campaign. Are you the Champion that Rokar needs?
Steam - Until You Fall - A Swordwave OST
Apple Music - Until You Fall - A Swordwave OST
YouTube Music - Until You Fall - A Swordwave OST
"Until You Fall - A Swordwave OST" VR synthwave soundtrack on #Spotify and Steam - https://t.co/LKrfamh4dJ pic.twitter.com/6xz1UmspIa

— The Ongaku (@TheOngaku) January 8, 2022