Until You Fall synthwave soundtrack on Steam
Eric on 2021-12-01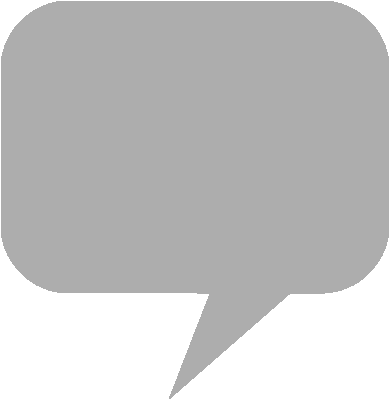 Until You Fall - A Swordwave OST features all nine synthwave tracks featured in the game, composed by Daniel Cohen, and "Aether's Glow" by Chris Dudley.
The non-canonical
Yakuza
series entry stars protagonists Kazuma Kiryu, Shun Akiyama, Goro Majima and Ryuji Goda. Set one year following the events of
Yakuza 4
, a deadly plague transforms the inhabitants of Kamurocho into zombies.
Music for
Yakuza: Dead Souls
is composed by Mitsuharu Fukuyama, with Hiroshi Furukawa and other artists. The two-hour, two-volume soundtrack for
Yakuza: Dead Souls
is streaming on
Apple Music
.
From the product page:
Rokar has fallen. Once a civilization fueled by a magical power called Aether, the Rokari have been destroyed by a Calamity of unknown origins. Now, monsters and twisted spirits wander these crystallized ruins. As the last remaining Rune Knight, you alone can fight back these horrors. With the help of a mysterious Runesmith, you will forge the weapons needed to complete your campaign. Are you the Champion that Rokar needs?
Apple Music - 龍が如く OF THE END オリジナルサウンドトラック Volume1
Distant Worlds V vinyl slated for release on November 29th