Nidhogg 2 audio cassette ships from Juno Records
Britt on 2021-12-30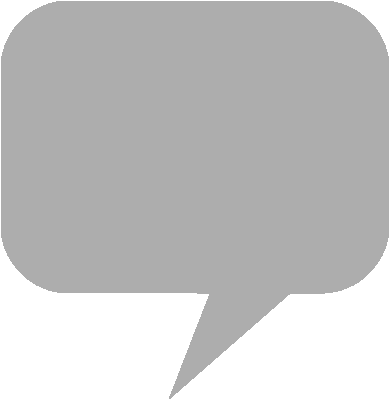 Messhof's independently developed
Nidhogg 2
, led by American game designer Mark Essen, builds upon the foundations of the original game from 2014. Published in 2017 for
PlayStation 4
, and Windows and Mac through
Steam
,
Nidhogg 2
saw
Xbox One
and
Nintendo Switch
ports launch the following year.
The one-on-one fighting game centers on a simple gameplay mechanic. Player characters battle their way past an opponent for several screens in hopes of getting eaten by a giant worm, and thus winning the duel. A colorful and energetic 2D title,
Nidhogg II
sports an array of classic melee and ranged weaponry for maximum carnage.
Daedelus returns to the Nidhogg series with music track "Tiptoes"
The sequel diverges from the 8-bit 'Atari' aesthetic of the original, this time emphasizing fleshiness in the character designs and cartoonish gore. Canadian games artist Toby Dixon's approach embraces a visual style reminiscent of the 16-bit
Mega Drive
console.
Publisher Alpha Pup Records' audio cassette release of the soundtrack can be purchased through Juno Records in the United Kingdom. Daedelus, who returns to the series after scoring the original
Nidhogg
, is joined by featured electronica and hip-hop artists Mux Mool, Geotic,
Doseone
and Osborne.
Alpha Pup's vinyl publication is currently out of stock. The digital soundtrack can be purchased through
Bandcamp
and Steam, and streamed online through
Spotify
and
Amazon Music
Unlimited. Excerpts from the album release are on Soundcloud.
From the product page:
Sequel to the indie hit of 2014, Nidhogg 2 builds upon the award-winning gameplay of its predecessor with new weapons to wield and levels to master, head-to-toe character customization, and the captivatingly grotesque art of Toby Dixon. And, with music from artists including Mux Mool, Geotic, Doseone, Osborne, and Daedelus, Nidhogg 2 has a soundtrack so good that even the menu screens are awesome.
Juno Records - Nidhogg II (cassette + MP3 download code)