Mondo publishes Skelattack vinyl soundtrack by Jamal Green
Britt on 2021-12-28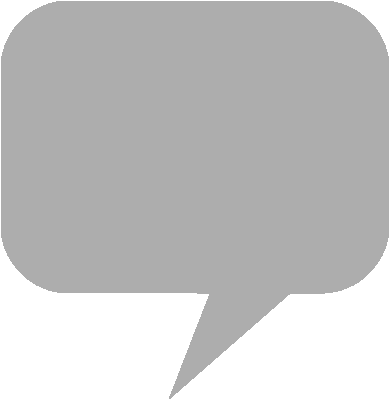 UK-based film and game composer Jamal Green wrote the soundtrack for
Skelattack
in 2020. The composer's contributions to games include the scores for
Photon Highway, Poly Mole, Equilinox
and
TOEM
.
A charming, challenging 2D platformer by Californian developer Ukuza and published by
Konami
,
Skelattack
casts the player in the role of Skully, a skeleton that lives in the post-life town of Aftervale. With his bat-friend Imber in toe, Skully is tasked with rescuing Aftervale's elder skeleton Elzedon and defending the Blue Flame, emanating the magic that kindles the spirits of the dead.
With a musical approach inspired by Danny Elfman's score for Tim Burton's The Nightmare Before Christmas, the double vinyl soundtrack album sports cover art by JJ Harrison. The two-disc analog record release ships from publisher
Mondo
in Austin, and through distributors Light in the Attic in Seattle,
Black Screen Records
in Germany, and
PixelCrib
in Australia.
The 22-track digital soundtrack album is streaming on subscription-based services
Spotify
and
Apple Music
.
Skelattack
is currently available for
Nintendo Switch
,
PlayStation 4
,
Xbox One
, and Windows through
Steam
.
From the product page:
On creating the game's unique soundscape, Jamal comments, "As soon as I saw Skelattack, I Instinctively knew what sound palette I needed to create the score. Inspired by Danny Elfman's fantastic score for The Nightmare Before Christmas, I could instantly imagine the woody tones of marimbas, woodblocks and shakers to remind the audience of the hollow rattling of bones and the scraping of peculiarly pitched ribs…The music I wrote towards the end of Skelattack's development is a lot "broader" and much more filmic and I think that gives the soundtrack a lot to offer. Skelattack has an amazing narrative and I think the music (and its creation) follows the same arch – From humble beginnings to a grand, climactic conclusion and a lot of character development along the way!"
Mondo - Skelattack - Original Video Game Soundtrack 2XLP
Light in the Attic - Skelattack - Original Video Game Soundtrack 2XLP
Black Screen Records - Skelattack: Original Video Game Soundtrack
PixelCrib - Skelattack - Original Video Game Soundtrack 2XLP
We are super excited to announce that the limited edition Mondo Vinyl soundtrack is available Wednesday starting at NOON (CT). They are expected to sell like crazy, so get your boney hands on them ASAP! @MondoNews @Konami https://t.co/s1KQA4EDjT

— Skelattack (@skelattack) June 8, 2020