Zuntata Arcade Classics Vol. 3 vinyl features Bubble Bobble
Jerry on 2020-10-25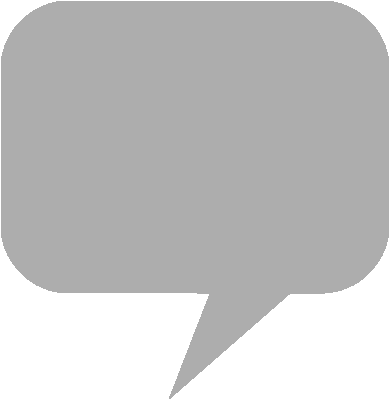 The
Zuntata
Arcade Classics Vol. 3 analog record features music from
Bubble Bobble, Bubble Symphony, Pu-Li-Ru-La, Gun Frontier
and
Rayforce.
Digital editions of several featured soundtracks are streaming on
Apple Music
.
Packaging for the analog record includes liner notes by Jeremy Parish and images from the
Taito
archive. Music for
Rayforce
is by Tamayo Kawamoto.
Bubble Bobble
's score is composed by Tadashi Kimijima, while
Bubble Symphony
is by Yasuko Yamada.
Gun Frontier
's score is composed by Hidetoshi Fukumori, and music for
Pu-Li-Ru-La
is by Kazuko Umino.
Light in the Attic - Zuntata Arcade Classics Vol. 3 (OUT OF STOCK)