After Burner II double vinyl shipping from HighScore Records in France
Jerry on 2020-10-26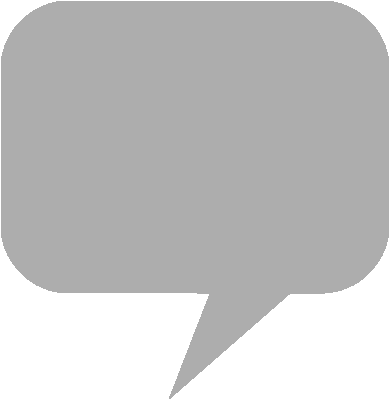 Data Discs
'
After Burner II
double vinyl soundtrack is available for shipping from
HighScore Records
in Nantes, France.
Composed in 1987, music for
Sega
's fighter jet simulator is by Hiroshi "Hiro" Kawaguchi of
OutRun
and
Space Harrier
. The two-disc vinyl set includes the arcade score, an unused "Melody Version" of the eponymous "After Burner" track, and an entire record dedicated to bonus material. The second disc contains three arrangements performed in 1988 by Sega's S.S.T. Band, and a keyboard and brass medley by SEGA Sound Unit [H.].
The remastered tracks "After Burner (Melody Version)" and "(S.S.T. Band Arranged Version)" are streaming on Data Discs'
SoundCloud
channel.
From the product page:
After Burner II is presented as a double 180g LP, cut at 45RPM and housed in a heavyweight single-pocket sleeve. Also included is a 250gsm foldout poster of the original artwork, featuring the iconic F-14 Tomcat fighter jet, which has been newly licensed for this release.
HighScore Records - AFTER BURNER II
-- AFTER BURNER II [Data Discs] --
• Inclus un poster dépliant mettant en vedette l'avion de chasse emblématique F-14 Tomcat.
• Double LP de 180g black edition.

Disponible sur https://t.co/r98djdvPyL#vgm #gamemusic #vinylsoundtrack #soundtrack #videogamemusic #afterburner pic.twitter.com/sjgI6OPd7w

— HighScore Records (@HiScoreRecords) September 8, 2020