Yakuza: Dead Souls digital soundtracks streaming on Apple Music
Jerry on 2021-10-24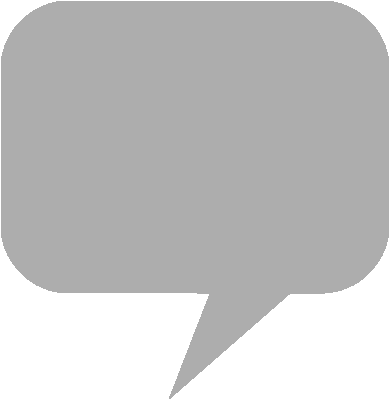 Sega
published satirical zombie horror title
Yakuza: Dead Souls
exclusively for
PlayStation 3
in 2012. The Japanese title "Ryū ga Gotoku: Of the End" is a play on George A. Romero's Night of the Living Dead movie franchise.
The non-canonical
Yakuza
series entry stars protagonists Kazuma Kiryu, Shun Akiyama, Goro Majima and Ryuji Goda. Set one year following the events of
Yakuza 4
, a deadly plague transforms the inhabitants of Kamurocho into zombies.
Music for
Yakuza: Dead Souls
is composed by Mitsuharu Fukuyama, with Hiroshi Furukawa and other artists. The two-hour, two-volume soundtrack for
Yakuza: Dead Souls
is streaming on
Spotify
and
Apple Music
.
Apple Music - 龍が如く OF THE END オリジナルサウンドトラック Volume1 / 龍が如く OF THE END オリジナルサウンドトラック Volume2