Yakuza 5 soundtrack streaming on Spotify in two separate volumes
Jerry on 2022-12-05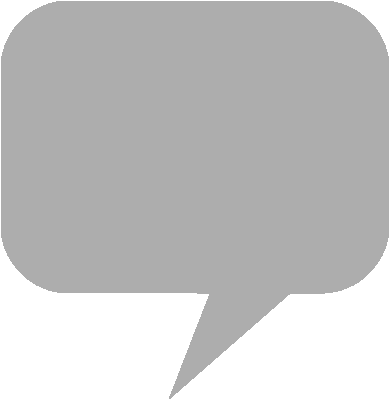 Coinciding with the release of the game by Ryu Ga Gotoku Studio,
Sega
published the two-volume
Yakuza 5
digital soundtrack ten years ago, today. Music for the
Like A Dragon
series installment is by
Binary Domain
co-composers
Hidenori Shoji
and Mitsuharu Fukuyama.
Yakuza 5
features five primary characters and five distinct locales. As with the soundtrack for
Ryu Ga Gotoku Ishin!
, Sega's two-volume digital soundtrack pairing is available for streaming on
Apple Music
,
Spotify
, and
Amazon Music
Unlimited. Additional music tracks are by Chihiro Aoki,
Hyd Lunch
, ZENTA, Yuri Fukuda, and other artists.
Yakuza 5
launched for
PlayStation 3
on December 5th of 2012. The remastered edition is currently available for
PlayStation 4
,
Xbox One
, and Windows through
Steam
.
From the product page:
Experience the fifth chapter of the Kazuma Kiryu saga in 1080p and 60fps. In December 2012, Kazuma Kiryu left his past as a "legendary yakuza" and his place of peace in Okinawa.

He now spends his days as a cab driver in a corner of Fukuoka's red-light district, hiding his true identity. All for the sake of fulfilling the "dream" of an important person. However, a disturbing atmosphere begins to drift through the supposedly well-balanced society of the Kanto and Kansai yakuza, emerging as a plot to drag all of the yakuza organizations in Japan to war.
Apple Music - 龍が如く5 夢 オリジナルサウンドトラック Vol.1 -Revised Version-
8 Yakuza games are coming to PlayStation Plus in 2022, with first titles becoming available in August.

Full details: https://t.co/xHmKZCmOsm pic.twitter.com/IdQWb8Zoii

— PlayStation (@PlayStation) July 27, 2022