Mega Man 5 celebrates 30th anniversary of release
Jerry on 2022-12-04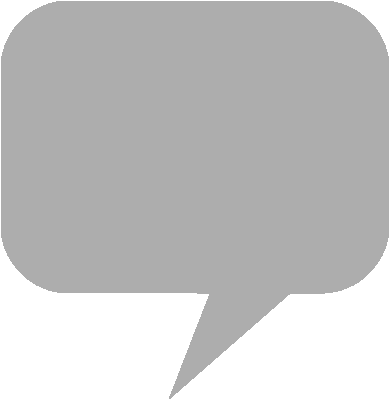 Capcom
published
Rockman 5
for the
Nintendo
Famicom on Deceber 5th of 1992. The popular platforming series' penultimate entry for the 8-bit console features chipmusic by Mari Yamaguchi, credited as "Mari."
Mega Man 5
made its return in 1999 as an installment of the Rockman Complete Works compilation for the Sony PlayStation console, adding a save feature, a "navi mode" with tips to help guide players, and an arranged music score.
Mega Man 5
Sound Collection includes both the
NES
soundtrack and PlayStation arrangements. The album can be purchased through
Steam
and is streaming online on
Spotify
and
Amazon Music
Unlimited.
Mega Man 5
is included in the
Mega Man Legacy Collection
for Steam,
Nintendo Switch
,
Xbox One
and
PlayStation 4
.
Laced Records
'
Mega Man
1-11: The Collection six-disc vinyl box set ships from distributors
Black Screen Records
in Europe and
PixelCrib
in Australia.
From the product page:
Protoman has gone berserk! Destroying half the city was not enough. Now, he has kidnapped Dr. Light and is holding him and the entire city hostage. Speeding to the rescue is Mega Man and his modified Mega Buster, but eight of Protoman's cybernetic soldiers plan to send Mega Man to the scrap heap for good!

Feel the weight of the world on your shoulders as you battle Gravity Man! Chip away at the rock-life defenses of Stone Man and bring him crumbling down! Hit the surf and sail up against the tidal power of Wave Man! Guide Mega Man through 13 action-packed stages and defeat all eight of Protoman's robots, then get ready for the fight that pits brother against brother in the battle of the century...
PixelCrib - Mega Man 1-11: The Collection (Limited Edition 6xLP Box Set)
Black Screen Records - Mega Man 1-11: The Collection (Limited Edition 6xLP Box Set)
30年前の1992年12月4日、FC「ロックマン5 ブルースの罠!?」が発売されました(SHOEI) #カプコンアートワーク #ロックマン pic.twitter.com/wJ7o0kjFOv

— カプコン公式 CAP'ARTWORK (@CAPCOM_AWT) December 4, 2022