Takeharu Ishimoto scores Tsurugihime by developer 213℉
Jerry on 2022-12-04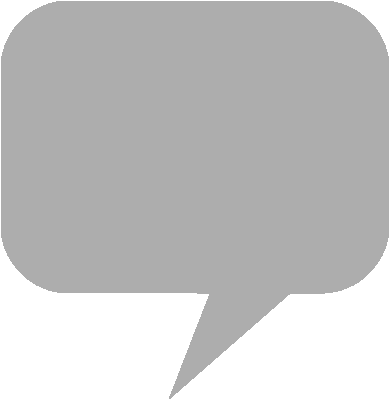 Developer 213℉ has posted a teaser trailer for sidescrolling action RPG
Tsurugihime
, scheduled for release on Windows through
Steam
in 2024.
CEO Yosuke Shiokawa founded Fahrenheit 213 this year, leveraging his experience as creative director on
Fate/Grand Order
for Delightworks. The action role-playing game will involve his direction, alongside character designer Kuroboshi Kouhaku of
Summon Night
.
Crisis Core
composer
Takeharu Ishimoto
will compose the music score.
Tsurugihime
begins with a 100-day countdown until the final battle. Players can decide how to spend this allotted time, either by gaining strength through battle and acquiring up to one thousand weapons, or by developing a relationship with the protagonist's sister through the ikusei bonding system. The game supports multiple endings, depending on which path the player selects.
From the product page:
『TSURUGIHIME』is a side-scrolling action RPG. The last battle is in 100 days. It is up to the player to decide how to live until the day. Battle, ikusei, exploration, story, and even "Imouto (sister)". "Craft" everything. An RPG that "crafts" fate.
213℉ - TSURUGIHIME
213℉新作アールピージー『つるぎ姫』発表🎉
『FGO』クリエイティブプロデューサー塩川洋介の独立後初タイトル!

フォロー&RTすると、抽選で #黒星紅白 さんの色紙&Amazonギフトカード1万円分をプレゼント🎁

▼参加方法
①@Fahrenheit_213をフォロー
②このツイートをRT

▼期間
2022/12/18 23:59

— ファーレンハイト213 (@Fahrenheit_213) December 4, 2022