Doom PlayStation digital soundtrack release by Aubrey Hodges turns 10
Jerry on 2022-12-04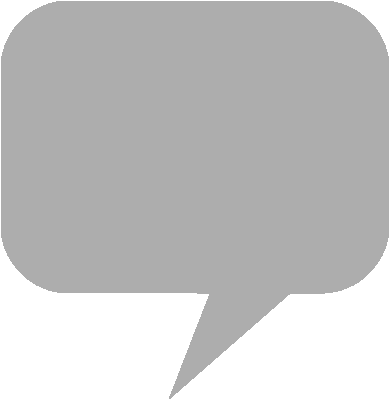 Ten years ago, on this date, composer
Aubrey Hodges
published the digital edition of the
Doom
Playstation soundtrack through the musician's
Bandcamp
page.
The first-person shooter developed by id Software first launched in 1993 and was ported to the PlayStation console in 1995 by Williams Entertainment. Hodges' dark and brooding console game score took advantage of the Sony console's hardware capabilities, and returned for the 1996
Sega Saturn
port.
Spanning over five hours of music, the composer's 20th Anniversary Extended Edition of the
Doom
PlayStation soundtrack is also available through Bandcamp. The album features extended arrangements of all level tracks, a new arrangement of the main theme, and bonus tracks created by revisiting the original sound techniques.
Doom
Playstation's dark ambient soundscapes are also streaming on
Spotify
and
Amazon Music
Unlimited.
From the product page:
The Sony PlayStation version of Doom was a conversion of Doom and Doom II by Williams Entertainment. It was released on November 16, 1995 and is still considered one of the most unique versions of Doom to this day.

While the original Doom on the PC used a midi rock soundtrack this version is largely comprised of dark ambient soundscapes designed to enhance the suspense of the levels. The result is a dark and brooding score that combined with the imagery of the levels serves to unnerve and rattle the player. The audio and visuals work together to really define the hellish nightmare that is the world of Doom.
Bandcamp - Doom Playstation: Official Soundtrack