Tribute Games ports Wizorb to Nintendo Switch
Jerry on 2022-09-22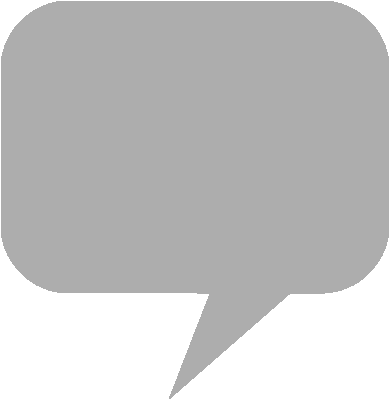 Wizorb
by independent developer
Tribute Games
first launched in September of 2011 on Xbox Live Arcade. In commemoration of the tenth anniversary of release, Tribute Games will bring the hybrid-genre sprite-based fantasy game to
Nintendo Switch
on October 6th.
The wizard Cyrus must wield the magic of Wizorb to save the peaceful Kingdom of Gorudo from an invasion of monsters. Cyrus wields a magic wand to deflect his magic orb, casting various spells to defeat the enemies of the kingdom. Gameplay revolves around the block-breaking mechanism familiar to players of the classic
Breakout
.
The 17-track music score by Jean Chan, sporting cover art by Michael James Brennan, can be purchased through
Bandcamp
. Music from the game is streaming on
Spotify
and
Amazon Music
Unlimited.
Wizorb
is available for Windows, Mac and Linux through
Steam
, featuring character
animation
by Paul Robertson.
From the Steam product page:
The sight of giant swords blazing through the night sky might be hair-raising, but stand your ground! The sinister Ravenous and his legions of brutal demons are poised for battle. Even all the armies of the world can't stop them, but humanity has one final ace in the hole: cutting-edge power armor called Paladin. It's now up to a strong-willed android named Flame to become a Squire, pilot the Paladin and track down all Weapon Keepers and their diabolical leader.
Nintendo - Wizorb for Nintendo Switch
YouTube Music - Wizorb Soundtrack Playlist
💥WIZORB IS COMING TO NINTENDO SWITCH!🔮
Sorry for shouting, we're very excited!
Tribute's very first title will be available on the Nintendo eShop on October 6th for $4.99 USD. Huzzah!
🧱Add it to your Wish List or be cuuUUuUursed👻: https://t.co/HqBsrD6KWv 🎮 pic.twitter.com/43E1FYGMwO

— Tribute Games (@TributeGames) September 21, 2022