Final Fantasy VII: The First Soldier soundtrack excerpts on Ototoy
Jerry on 2022-09-21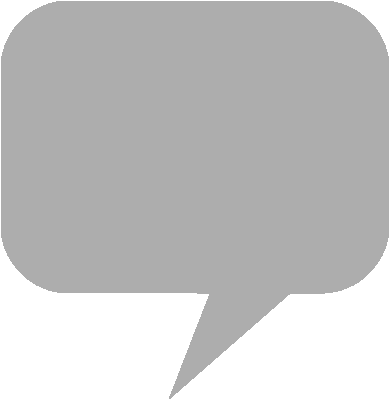 The First Soldier
, a multiplayer battle royale game for mobile devices, launched in North America late last year. The free-to-play title is set in Midgar eighteen years before the events of
Final Fantasy VII
, featuring rideable chocobos, powerful espers to summon Ifrit, and materia to equip.
Earlier today, publisher
Square Enix
released a 16-track digital soundtrack album for purchase through
Apple Music
. Excerpts of all tracks from the album are streaming on digital music store
Ototoy
. Music for the game by
Nobuo Uematsu
, with Shotaro Shima and Ryo Furukawa.
From the product page:
In FINAL FANTASY VII THE FIRST SOLDIER, players will embark on an intense battle royale experience where they must fight to be the last SOLDIER standing. To do so, players will use magic and special abilities along with ranged and melee weapons to triumph on the battlefield. Players can choose between various styles, such as Warrior, Sorcerer or Monk, each of whom boast unique special abilities.
Apple Music - Final Fantasy VII: The First Soldier Original Soundtrack
『FINAL FANTASY VII THE FIRST SOLDIER Original Soundtrack』本日よりダウンロード配信開始!

配信サイトまとめhttps://t.co/5PhPEUU187#FF7FS pic.twitter.com/zi0g0kPz83

— SQUARE ENIX MUSIC (@sem_sep) September 21, 2022