Life Style Up CD restocked during Tokyo Game Show
Jerry on 2022-09-16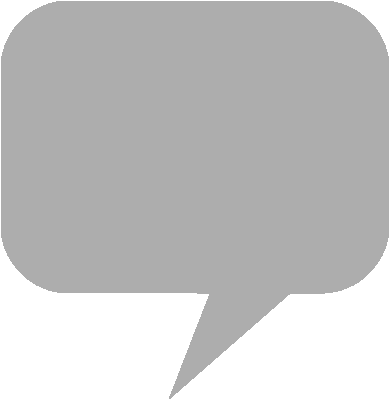 Unveiled at the 2016
Tokyo Game Show
, the
Life Style
Up music compilation CD has been restocked at the
Square Enix
store for North America and Europe during the Tokyo Game Show.
The upbeat 13-track compilation sports white mage pixel art on the cover. Selected tracks include "South Yokohama" from
Racing Lagoon
, an SQ Chips medley of
Einhander
and
Project Sylpheed
tracks, "Twister-Remix" from
The World Ends With You
, and a
Dissidia Final Fantasy
arcade arrangement of "Victory Fanfare" from
Final Fantasy VI
.
Assorted upbeat music themes can be streamed on the
YouTube Music
playlist "Final Fantasy Up." Excerpts from the compilation can be previewed on YouTube, courtesy of Square Enix.
Square Enix store (North America) - LIFE STYLE: [UP]
Square Enix store (Europe) - LIFE STYLE: UP [CD]
YouTube Music - 【Playlist】FINAL FANTASY -up-