The Witcher 3 Complete Edition Vinyl preorders open on SPACELAB9
Jerry on 2020-11-17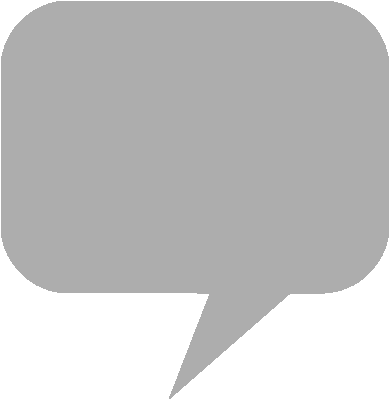 Publisher SPACELAB9, in collaboration with developer CD Projekt Red, has opened preorders for the four-disc
Witcher 3: Wild Hunt
Game Score vinyl soundtrack.
The vinyl release includes music from the "Hearts of Stone" and "Blood and Wine" Expansion Packs. The estimated shipping date for the reprint is March of 2021. The digital edition of the soundtrack album by Marcin Przybyłowicz and Mikolai Stroinski is streaming on the Spotify and Apple Music platforms.
To celebrate the fifth anniversary of the action role-playing game's publication, the co-composer uploaded a recording to YouTube of the main theme, featuring performers Taylor Davis, Tina Guo and Malukah.
The Witcher 3: Wild Hunt
is available for Windows, PlayStation 4, Nintendo Switch and Xbox One.
From the product page:
Garnering a staggering 250 "game of the year" accolades as well as numerous acknowledgements to the game's dramatic score from gaming press such as IGN ("Best Original Music") and PlayStation Blog ("Best Soundtrack"), THE WITCHER 3: WILD HUNT has solidified itself as a complete, immersive gaming experience in every facet. THE WITCHER 3: WILD HUNT "ORIGINAL GAME SCORE" brings the enthralling aural experience of the journey of Geralt of Rivia to your living room. A world that juxtaposes visceral, menacing harshness with soft elegance-brimstone and fire, married with elusive tones reminiscent of rolling hills and reaching valleys. Be transported into a world of bustling medieval cities, sinister swamps, majestic mountains, brutal battles and epic adventure.
SPACELAB9 - The Witcher 3: Wild Hunt Vinyl Soundtrack Preorders