The Witcher 3 Complete Edition vinyl box set reprinted by SPACELAB9
Jerry on 2020-11-18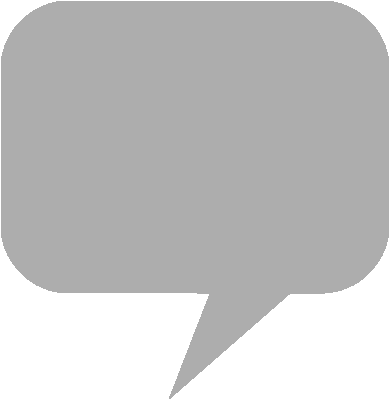 Publisher SPACELAB9, in collaboration with developer
CD Projekt Red
, has pressed
The Witcher 3: Wild Hunt
Game Score to vinyl.
The four-disc analog record release features compositions by Marcin Przybyłowicz and Mikolai Stroinski, and also including music from the "Hearts of Stone" and "Blood and Wine" expansions.
The Witcher 3: Wild Hunt
is available for Windows,
PlayStation 4
,
Nintendo Switch
, and
Xbox One
.
Enhance
d ports for
PlayStation 5
and Xbox Series X/S home consoles are due out in 2021. The digital edition of the soundtrack album is available for streaming on
Spotify
.
To celebrate the fifth anniversary of the action role-playing game's publication, the co-composer uploaded a recording of the main theme, featuring performers Taylor Davis, Tina Guo and Malukah. The video can be viewed on YouTube.
From the product page:
THE WITCHER 3: WILD HUNT "ORIGINAL GAME SCORE" brings the enthralling aural experience of the journey of Geralt of Rivia to your living room. A world that juxtaposes visceral, menacing harshness with soft elegance-brimstone and fire, married with elusive tones reminiscent of rolling hills and reaching valleys. Be transported into a world of bustling medieval cities, sinister swamps, majestic mountains, brutal battles and epic adventure.
SPACELAB9 - (OUT OF STOCK)
The next-gen update for The Witcher 3: Wild Hunt is coming on December 14th, free for everyone who already owns the game.

For more details and gameplay reveal, tune in to REDstreams next week on https://t.co/IpFERTohi9. pic.twitter.com/fg3yfGeNih

— The Witcher (@witchergame) November 14, 2022