Battletoads: Smash Hits vinyl by David Wise & David Housden
Jerry on 2020-11-17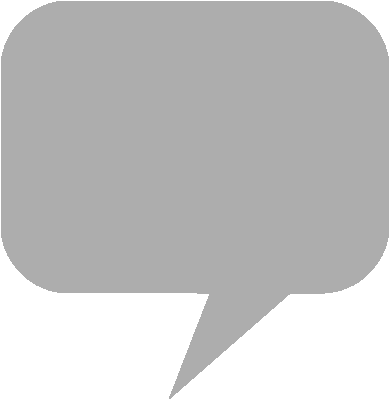 Preorders have opened for the Battletoads: Smash Hits pink double vinyl soundtrack album, published by iam8bit.
The two-disc analog records set contains the 1991 NES soundtrack to developer Rare's
Battletoads
by
Donkey Kong Country
series composer David Wise and the 2020 reboot soundtrack by David Housden. The recent downloadable installment is developed by Dlala Studios and published by Xbox Game Studios for Xbox One and Windows.
The item is scheduled to ship from iam8bit in Q4 2020. Preorders are also open at Light in the Attic in Seattle, Black Screen Records in Cologne, and the Rare Store in the UK. Cover art is by Alex Pardee. From the product page:
Battletoads: Smash Hits is a 2xLP retro recharge split between two toadally rad discs. First is a trip through an NES time warp, featuring legendary tunes by David Wise (Donkey Kong Country, Diddy Kong Racing) — the OG soundtrack that sent the 'Toads on their epic collision course. Turning the dial from 1991 to 2020, we're introduced to the metal-drenched score of David Housden (Thomas Was Alone), a fitting modern melody of mayhem for Rash, Zitz and Pimple to bust jaws to. Before Professor T. Bird ends this transmission, we must warn you: This vinyl fights back. The limited edition jacket design by acclaimed artist Alex Pardee includes an exclusive punch "Kiss My Fist" 3D Pop-Up Gatefold
iam8bit - Battletoads: Smash Hits
Light in the Attic - Battletoads: Smash Hits
Black Screen Records - Battletoads: Smash Hits
Rare Store - Battletoads: Smash Hits 2 x LP - Rare Store Exclusive
Have you seen @iam8bit's toadally rad Battletoads Smash Hits 2xLP vinyl? It's got one disc full of old-school stuff, one platter of new tunes from @dlalastudios' take on the 'Toads and a gatefold that'll threaten to chin you everytime you open it!

🐸 https://t.co/iaQIdTBd3I pic.twitter.com/lzcNeFkcp1

— Rare Ltd. (@RareLtd) August 25, 2020