Chip Tanaka second album "Domingo" published through Bandcamp
Jerry on 2020-11-21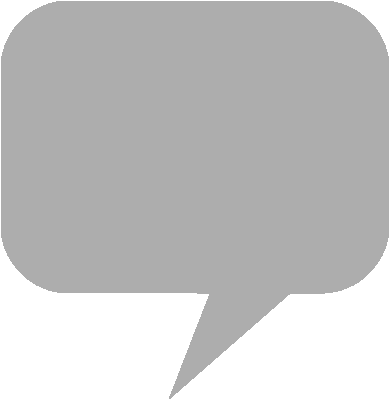 The influential Tokyo-based game composer
Chip Tanaka
has published his second full-length album following "Django," which received a vinyl soundtrack pressing from publisher
Fangamer
in Tucson and also ships through
Black Screen Records
in Cologne.
Titled "Domingo," the concept album is available for purchase through
Bandcamp
and streaming on
Spotify
. The reggae, dub, and techno concept album, evoking images of nighttime, the ocean, outer space, and vintage computers, contains music tracks "Calm Sea," "Hammerhead Shark Song," "Tubeworm Dub," "Moonchild," "Oppama," "Song For Stars," "Guiding Light Dub," "Plasma," "Momongah," "Rad Bat," and "Night Flight."
From the product page:
Three years after delighting music lovers around the world with his debut solo album Django, CHIP TANAKA is back and ready to release his highly anticipated second album: Domingo. Video game fans know him as Hirokazu "Hip" Tanaka, the pioneer artist who began spinning chipsounds into videogame music in 1980 while working as a sound engineer at Nintendo. In addition to composing music for legendary games like Metroid, Super Mario Land, and Earthbound, his storied career includes writing and arranging numerous theme songs for the Pokémon animated films and TV series.
Apple Music - Domingo by Chip Tanaka
Chip Tanaka second full-length album "Domingo" published through Bandcamp. https://t.co/jJSoGourTB

— The Ongaku (@TheOngaku) November 25, 2020