Battletoads in Battlemaniacs vinyl ships from iam8bit Asia
Jerry on 2020-11-19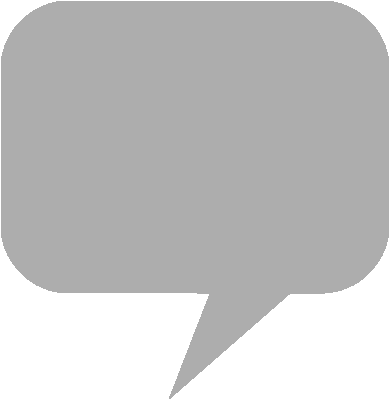 Rare
's sidescrolling beat 'em up
Battletoads in Battlemaniacs
debuted in 1993 for the
Super Nintendo
console.
The vinyl soundtrack release, featuring music by series composer
David Wise
, is available for shipping from distributor
iam8bit
Asia. "Title Screen," "Turbo Tunnel," "Last Battle" and "Victory" can be previewed through iam8bit's
SoundCloud
channel.
From the product page:
Composer David Wise has countless classic soundtracks on his resume, but few are as razor-blade bold as his seminal work on the Battletoads series. In Battlemaniacs, a concrete brawler set in futuristic VR world called Gamespace, he achieves a 90's thrash metal high. Chiptune guitars shred in glorious 16-bit metal harmony - and so loudly - that you'll curl your fists in anticipation of a baddie busting through your living room wall.
iam8bit Asia- BATTLETOADS IN BATTLEMANIACS VINYL SOUNDTRACK
Thanks to @iam8bit, something I once worked on over 25 years ago during the last millennium whilst at @RareLtd - #Battletoads has been dusted off and retold for our time by the amazing @dilalastudios. The legacy and the future meet here. https://t.co/gl9hvlbjxe

— David Wise (@David_Wise) August 20, 2020