Watch Dogs vinyl soundtrack ships from Invada Records
Jerry on 2022-05-24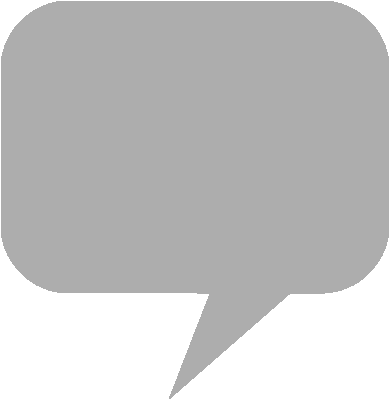 The
Watch Dogs
soundtrack by composer Brian Reitzell is available for shipping on vinyl and compact disc from publisher
Invada Records
. Beginning this month,
Watch Dogs
will be featured in Sony's PlayStation Plus Extra subscription service.
Developed by
Ubisoft
's Montreal and Toronto studios, the 2014 action-adventure game centers on a hacker and vigilante as he seeks revenge for the killing of his niece in the city of Chicago. The "Music from the Video Game" digital soundtrack features licensed music by Public Enemy, Squarepusher, and other artists.
Watch Dogs
is available for Windows through
Steam
, PS3 and
PlayStation 4
, and
Xbox One
consoles. The digital soundtrack is streaming on
Spotify
and
YouTube Music
.
From the product page:
You play as Aiden Pearce, a brilliant hacker and former thug, whose criminal past led to a violent family tragedy. Now on the hunt for those who hurt your family, you'll be able to monitor and hack all who surround you by manipulating everything connected to the city's network. Access omnipresent security cameras, download personal information to locate a target, control traffic lights and public transportation to stop the enemy…and more. Use the city of Chicago as your ultimate weapon and exact your own style of revenge.
Invada Records - Watch Dogs Vinyl / CD
YouTube Music - Watch Dogs Original Soundtrack
Great moments in PC Gaming: Spotting an invader in Watch Dogs. https://t.co/0UfIB3HlAE pic.twitter.com/jHgRpgtDbo

— PC Gamer (@pcgamer) May 23, 2022