Red Dead Redemption II Original Score pressed to vinyl
Jerry on 2021-02-24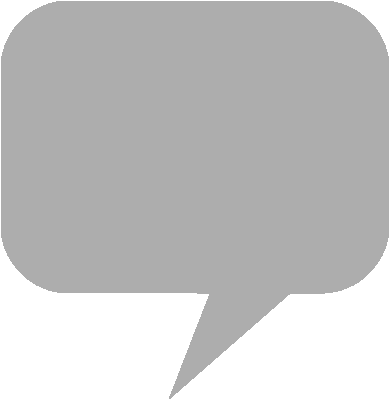 Invada Records
' two-disc vinyl release of the
Red Dead Redemption 2
Original Score is available for shipping through the publisher.
Music for the open-world historical drama is by
Woody Jackson
of Electro-Vox Recording Studios in Hollywood, co-composer on
Rockstar Games
'
Red Dead
and
LA Noire
. Opening track "By 1899, The Age Of Outlaws And Gunslingers Was At An End" involves additional production and arrangement by Jeff Silverman and Luke O'Malley. "Icarus And Friends" features orchestration by Colin Stetson and David Ralicke.
Red Dead Redemption 2
is available for Windows,
PlayStation 4
and
Xbox One
. Lakeshore Records' digital soundtrack can be purchased through
Bandcamp
, and streamed online through
Apple Music
,
Spotify
and
Amazon Music
.
From the product page:
"Writing the score for Red Dead Redemption 2 was an incredibly ambitious project and I couldn't be prouder of the results," said Jackson. "We were creating a living soundscape for a wildly diverse cross section of 19th century America. After all these years working with so many talented people, I can't wait to share these songs beyond the world of the game."
Invada Records - The Music of Red Dead Redemption 2 (Original Score) Vinyl
PixelCrib - The Music of Red Dead Redemption 2 (Original Score) - CD
Pre-Order The Music of Red Dead Redemption 2: Original Score on vinyl or CD from the Rockstar Warehouse and @invadauk.

Vinyl: https://t.co/B0WXiWJAaT
CD: https://t.co/n4zleYG6LY pic.twitter.com/2SZ76yDPX4

— Rockstar Games (@RockstarGames) March 2, 2020