Preorders open for Final Fantasy IX vinyl set at Square Enix store
Jerry on 2022-03-29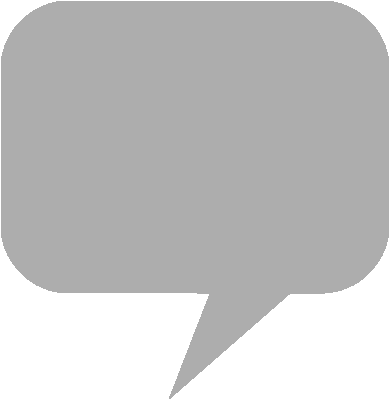 Square Enix
has posted a trailer for the Final Fantasy IX vinyl set. Commemorating the 22nd anniversary of the PlayStation role-playing game, the picture disc analog record release is available for preorder through the Square Enix store for North America and Europe.
The album release is pressed to two picture disc analog records, with cover art depicting protagonists Zidane, Steiner, Vivi and Quina. The digital soundtrack, composed by
Nobuo Uematsu
, is streaming on various platforms, including
YouTube Music
,
Spotify
and
Apple Music
.
The enhanced port of
Final Fantasy IX
is available for Windows,
PlayStation 4
,
Nintendo Switch
,
Xbox One
, iOS and Andoid devices. The 110-track
Final Fantasy IX
Revival Disc
Blu-ray ships from the Square Enix store for North America, containing the original score and 42 additional tracks. Excerpts from the soundtrack are on YouTube, courtesy of the publisher.
From the product page:
Zidane and the Tantalus Theater Troupe have kidnapped Princess Garnet, the heir of Alexandria. To their surprise, however, the princess herself yearned to escape the castle. Through a series of unusual circumstances, she and her personal guard, Steiner, fall in with Zidane and set out on an incredible journey. Meeting unforgettable characters like Vivi and Quina along the way, they learn about themselves, the secrets of the Crystal, and a malevolent force that threatens to destroy their world.
Square Enix Store (North America) - Final Fantasy IX Vinyl Preorders
Square Enix Store (Europe) - Final Fantasy IX Vinyl Preorders
CDJapan - Final Fantasy IX Vinyl Preorders
YouTube Music - FINAL FANTASY IX Original Soundtrack
Two beautiful vinyls, four glorious sides of incredible music.

The Final Fantasy IX picture vinyl set releases on July 7th. Pre-order yours here: https://t.co/XfSlmbfy1f

Which tracks are you looking forward to hearing first? pic.twitter.com/kxj3Oz8YXs

— FINAL FANTASY (@FinalFantasy) June 18, 2022