Valkyrie Profile: Lenneth launch rescheduled for December 22nd
Jerry on 2022-09-22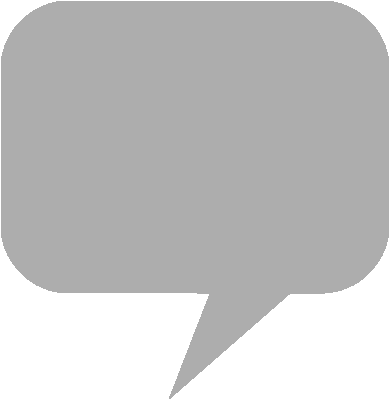 Publisher
Square Enix
has rescheduled the release of
Valkyrie Profile: Lenneth
to allow for quality improvements. The PlayStation Portable title arrives on PS4 and
PlayStation 5
on December 22nd.
The first installment in the
Valkyrie Profile
series, taking place chronologically after the events of
Silmeria
and
Covenant of the Plume
, features music by series composer
Motoi Sakuraba
. The enhanced port of
Valkyrie Profile
for PlayStation will also be included in the
Valkyrie Elysium
Digital Deluxe Edition.
Action role-playing game
Valkyrie Elysium
, developed by Soleil Ltd., remains slated for release on PS4 and PlayStation 5 on September 29th, followed by Windows through
Steam
on November 11th.
From the product page:
An intricate and evocative tale of fates woven by gods and mortals, steeped in Norse mythology, punctuated by groundbreaking combat, and brought to life by a soundtrack considered among gaming's greatest. Behold the origin of the VALKYRIE PROFILE franchise for yourself.
PlayStation Store - Valkyrie Profile: Lenneth
With Ragnarok fast approaching, Valkyrie Lenneth prepares to select valiant souls from the human world to turn into soldiers of the gods.

Follow her journey in #ValkyrieProfile: Lenneth, launching digitally for PS5 and PS4 on December 22nd. pic.twitter.com/DUlhsYNkox

— Valkyrie Elysium (@ValkyrieGame) December 8, 2022