PlayStation Portable shoot-em-up Dariusburst turns 13
Jerry on 2022-12-24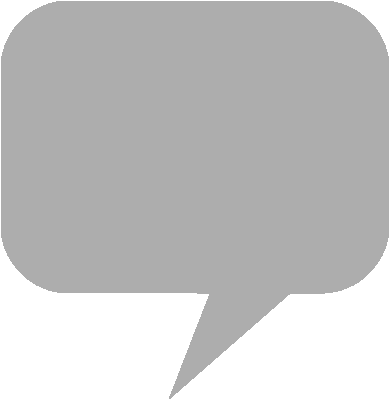 13 years ago, on this date.,
Taito
published horizontal sidescrolling shoot-em-up
Dariusburst
for the PlayStation Portable console in Japan.
Developed by Pyramid, the launch of "Burst" in 2009 marked the first new entry in the
Darius
franchise since the emergence of
G-Darius
in 1997. An enhanced arcade port appeared late the following year, branded as
Dariusburst: Another Chronicle.
Dariusburst
also came to iOS and
Android
devices, modified for mobile play, as "Dariusburst: Second Prologue," or "Dariusburst SP."
The 28-track digital soundtrack for
Dariusburst
is by Taito in-house band
Zuntata
. Music from the game composed by Shohei Tsuchiya, Hirokazu Koshio, Katsuhisa Ishikawa, and Hisayoshi Ogura is available for streaming on
Amazon Music
Unlimited,
Spotify
, and
YouTube Music
.
Pyramid's contemporary remake
Dariusburst: Chronicle Saviours
is currently available for
PlayStation 4
and Windows through
Steam
.
DariusBurst Another Chronicle EX+
is available for PlayStation 4 and
Nintendo Switch
.
From the product page:
Take part in the galaxy's most awesome adventure yet, with this brand new update to the arcade classic Dariusburst: Another Chronicle! CHAOS has devastated the universe as the biomechanical hordes take on humanity once again. Without the support of the human network, the Silver Hawks plunge into the depths of EVIL fitted with Burst technology and set out liberate Planet Darius!

In this brand-new edition of Dariusburst, enjoy the enhanced visuals and authentic arcade action like never before! Conquer the evil Belsar forces in the complete EVENT Mode with all new scenarios exclusive to EX+
YouTube Music - Dariusburst Original Soundtrack (Streaming)
Nintendo - Dariusburst: Another Chronicle EX+
Dariusburst (2009) by Pyramid/G.rev/Taito - TV commercial#shmup #STG同好会 pic.twitter.com/czJDHe1gvn

— Shmup STG Clips 👾 (@shmupdb) July 14, 2022