Mega Man 2 celebrates 34th anniversary of launch today
Jerry on 2022-12-24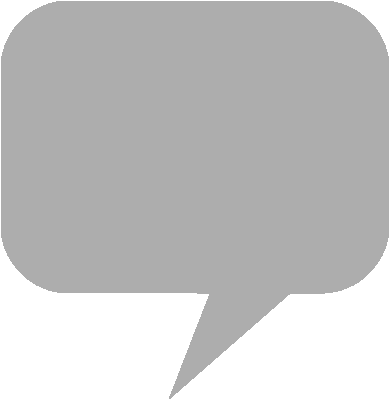 The second installment in
Capcom
's
Rockman
platforming series debuted on the
Nintendo
Famicom on Deceber 24th of 1988.
Rockman 2
features chipmusic by Takashi Tateishi, credited as "Ogeretsu Kun." Additinal sound programming is by Manami Ietel (Manami Matsumae) and Yuukichan's Papa (Yoshihiro Sakaguchi).
Rockman 2
was treated to an enhanced port in 1999 as an installment in the Rockman Complete Works compilation. The Sony PlayStation console edition added a save feature, a "navi mode" with tips to help guide players, and an arranged music score.
Mega Man 2
Sound Collection, including both the
NES
soundtrack and PlayStation arrangements, is available through
Steam
and is streaming on
Spotify
.
Mega Man 2
is included in the
Mega Man Legacy Collection
for Steam,
Nintendo Switch
,
Xbox One
and
PlayStation 4
.
Laced Records
'
Mega Man
1-11: The Collection six-disc vinyl box set ships from distributors
Black Screen Records
in Europe and
PixelCrib
in Australia. Mega Man 2 & Mega Man 3 Deluxe Double
Vinyl
Soundtrack ships from PixelCrib.
From the product page:
Mega Man 2 is widely regarded by fans as one of the greatest action games of all time. With even more stages and Robot Master bosses than the previous installment, its sheer size and scope is enough to get any action gamer's heart palpitating.

The year is 200X. Dr. Light's super robot, Mega Man, had succeeded in smashing the evil ambition of the nefarious Dr. Wily, and peace reigns over the planet. However, Dr. Wily proves to be a hard man to keep down, and has returned with a new army of Robot Masters in tow to challenge our hero. Can Mega Man save the world again?
PixelCrib - Mega Man 2 & Mega Man 3 Deluxe Double Vinyl Soundtrack
PixelCrib - Mega Man 1-11: The Collection (Limited Edition 6xLP Box Set)
Black Screen Records - Mega Man 1-11: The Collection (Limited Edition 6xLP Box Set)
34年前の1988年12月24日、FC「ロックマン2 Dr.ワイリーの謎」が発売されました。本作よりボスキャラクターデザインの一般募集が開始されました(SHOEI)#カプコンアートワーク #ロックマン pic.twitter.com/znXJz1mnrA

— カプコン公式 CAP'ARTWORK (@CAPCOM_AWT) December 24, 2022