Snowboard Kids Plus' PlayStation soundtrack on streaming platforms
Jerry on 2022-12-25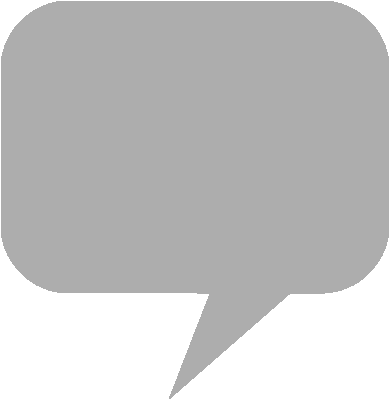 Today,
Atlus
commemorates the 25-year anniversary of the launch of the
Snowboard Kids
game series. The publisher has posted the soundtracks to three installments in the franchise to
YouTube Music
,
Spotify
, and
Amazon Music
Unlimited.
Developed by Racdym,
Snowboard Kids Plus
served as an expanded port of the
Nintendo 64
-exclusive original game. "Plus" launched for Sony PlayStation in 1999. The 19-track soundtrack includes various arrangements of
Snowboard Kids
tracks, alongside original music.
Snowboard Kids 2
arrived the same year, again for the N64.
All three soundtracks are currently available through streaming platforms. Music for the
Snowboard Kids
series is by Tomohiko Sato, Isao Kasai, and Sayuri Yamamoto. Excerpts are streaming on SweepRecords' YouTube channel.
YouTube Music - Snowboard Kids Plus Original Soundtrack
【楽曲デジタル配信のお知らせ】
メリークリスマス!🎄

本日から、『スノボキッズ』シリーズ3作品の楽曲デジタル配信が開始!

各配信サイトはこちらから🏂
スノボキッズ:https://t.co/GtzLEBTIJz
スノボキッズプラス:https://t.co/PFJrQGbsp6
超スノボキッズ:https://t.co/uwhb00D9Dz pic.twitter.com/DCOhq8JZ54

— アトラス公式アカウント (@Atlus_jp) December 25, 2022