Turok 2: Seeds of Evil soundtrack by Darren Mitchell on Bandcamp
Jerry on 2021-02-25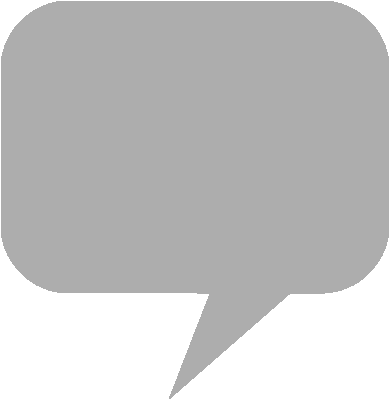 Nintendo 64
title
Turok 2: Seeds of Evil
is due out February 25 for
PlayStation 4
, featuring music by series composer Darren Mitchell. The composer's 19-track N64 score is available for purchase through
Bandcamp
, in addition to a 13-minute "Suite for Orchestra."
Excerpts are streaming on the musician's
SoundCloud
channel and on
Spotify
. NightDive Studio's enhanced port is currently available for Windows through
Steam
and
GOG.com
, as well as
Nintendo Switch
and
Xbox One
.
From the product page:
The sequel to the hit game Turok is now available, featuring a host of enemies, weapons, missions, locations and a new multiplayer mode. Remastered for today's computers using a new engine with improved graphics, Turok 2 will transport players into sprawling environments with vicious enemies lurking behind every corner..
Darren Mitchell Bandcamp - Turok 2: The Seeds of Evil (Original N64 Soundtrack)