Final Fantasy VII Remake digital soundtrack streaming on Spotify
Jerry on 2021-02-26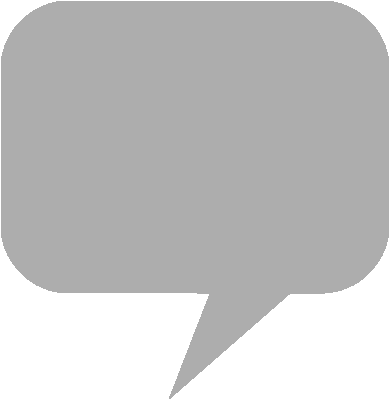 An expanded "Integrade" edition of action role-playing game
Final Fantasy VII Remake
is due out on
PlayStation 5
on June 10. The next-gen port features a new episode centering on Wutai ninja Yuffie Kisaragi.
The
Final Fantasy VII Remake
soundtrack album is currently available for shipping from
CDJapan
on seven compact discs. The music score features compositions by multiple artists, including
Nobuo Uematsu
,
Masashi Hamauzu
,
Mitsuto Suzuki
,
Tadayoshi Makino
,
Yasunori Nishiki
and
Keiki Kobayashi
. A trailer for the CD box set can be viewed on YouTube, courtesy of the publisher.
The digital edition of the soundtrack, clocking in at a total runtime of eight hours and thirty minutes, is streaming on the
YouTube Music
,
Apple Music
,
Spotify
and
Amazon Music
Unlimited platforms.
From the product page:
By exploiting mako, the life-blood of the planet, through their mako reactors, the Shinra Electric Power Company has all but seized control of the entire world. A ragtag group of idealists, known as Avalanche, are one of the last bastions of resistance. Cloud, an elite SOLDIER operative-turned-mercenary takes part in an Avalanche operation to destroy Mako Reactor 1 in the city of Midgar.
YouTube Music - FINAL FANTASY VII REMAKE Original Soundtrack
Square Enix store (North America) - Final Fantasy VII Remake Original Soundtrack CD
Square Enix store (Europe) - FINAL FANTASY VII REMAKE Original Soundtrack CD
CDJapan - FINAL FANTASY VII REMAKE Original Soundtrack