Triangle Strategy soundtrack album ships on March 9th
Jerry on 2022-03-08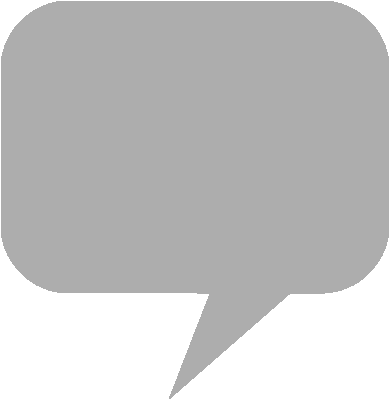 Domestic preorders have opened for the
Triangle Strategy
soundtrack album. The four-disc CD set, composed by Akira Senju for the
Nintendo Switch
-exclusive strategy title, ships on March 9th.
As with previous grid-based strategy games like
Front Mission
and
Final Fantasy Tactics
,
Triangle Strategy
's gameplay centers on turn-based battles, where party members can gain the upper hand by seeking elevated positions on the battlefield or by flanking enemies on either sides. Key decisions will affect the party's alignment, resulting in three potential "convictions"—Utility, Morality, and Liberty.
Triangle Strategy
is the second installment in publisher
Square Enix
's lineup of
HD-2D
titles, following
Octopath Traveler.
The HD-2D visual design methodology creates a diorama feel by adding 3D effects to pixel-based backgrounds and sprite-art. HD-2D remakes of
Dragon Quest III
and
LIVE A LIVE
have been confirmed to be in development.
Triangle Strategy
soundtrack preorders are open at the Square Enix store for Europe, as well as distributors
CDJapan
and
Play-Asia
. Excerpts of all tracks are streaming on the official album website.
From the product page:
Command a group of warriors as Serenoa, heir of House Wolffort, in a tangled plot where your decisions make all the difference. Key choices you make will bolster one of three convictions—Utility, Morality, Liberty—which together make up Serenoa's world view and influence how the story will unfold. When faced with truly momentous decisions, multiple characters will weigh in by casting their votes on the Scales of Conviction. In these moments, the allies and decisions you make can determine the fate of whole nations and the continent of Norzelia itself.
Square Enix store (Europe) - Triangle Strategy Original Soundtrack
CDJapan - Triangle Strategy Original Soundtrack preorders
Play-Asia - Triangle Strategy Original Soundtrack preorders
Square Enix Japan - Triangle Strategy Original Soundtrack Excerpts
【PV公開📢】

完全新作タクティクスRPG『 #トライアングルストラテジー 』のサントラ発売中❗

💿『TRAIANGLE STRATEGY ORIGINAL SOUNDTRACK』

YouTube🔜 https://t.co/lANMwAHJaJ

収録曲や楽曲のDL版などの詳細は商品HPをご覧下さい💡

商品HP🔜 https://t.co/1rLctStSxg pic.twitter.com/ZKlHcT8Mij

— SQUARE ENIX MUSIC (@sem_sep) April 20, 2022