Triangle Strategy Collector's Pack due out March 4th in Japan
Jerry on 2021-10-05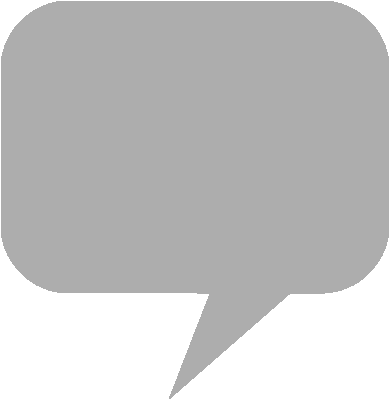 The Collector's edition of
Nintendo Switch
title
Triangle Strategy
ships March 4th in Japan, bundled with a soundtrack album on four compact discs, composed by Akira Senju.
As with previous grid-based strategy games like
Front Mission
and
Final Fantasy Tactics
,
Triangle Strategy
's gameplay centers on turn-based battles, where party members can gain the upper hand by seeking elevated positions on the battlefield or by flanking enemies on either sides. Key decisions will affect the party's alignment, resulting in three potential "convictions"—Utility, Morality, and Liberty.
Triangle Strategy
is the second installment in publisher
Square Enix
's lineup of HD-2D titles, following
Octopath Traveler.
The development methodology creates a diorama feel by adding 3D effects to pixel-based backgrounds and sprite-art character design. A third
Nintendo
Switch title incorporating the HD-2D design, a remake of
Dragon Quest III
, has yet to receive a release date.
From the product page:
Command a group of warriors as Serenoa, heir of House Wolffort, in a tangled plot where your decisions make all the difference. Key choices you make will bolster one of three convictions—Utility, Morality, Liberty—which together make up Serenoa's world view and influence how the story will unfold. When faced with truly momentous decisions, multiple characters will weigh in by casting their votes on the Scales of Conviction. In these moments, the allies and decisions you make can determine the fate of whole nations and the continent of Norzelia itself.
Nintendo - Triangle Strategy
【e-STORE専売】スクウェア・エニックスが送る完全新作タクティクスRPG『#トライアングルストラテジー Collector's PACK』が予約開始!ゲームソフトのほか、メタリックナノパズル、不思議なトランプ、オリジナルサントラを同梱した豪華特典版。特製風呂敷にお包みしてお届け。https://t.co/Y2xl2EHKZK pic.twitter.com/ZAGhhRTQGk

— スクウェア・エニックス e-STORE (@SQEX_eSTORE) September 23, 2021