Tin Hearts currently in development for VR platforms
Jerry on 2023-08-28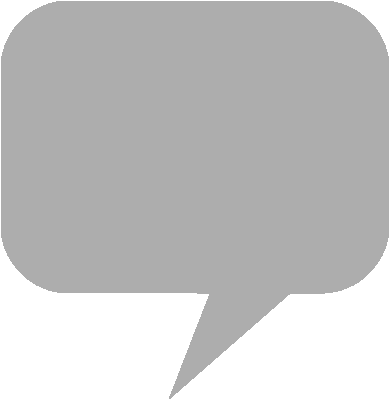 Wired productions has announced whimsical puzzle adventure game
Tin Hearts
is currently in development for PC VR and
PlayStation VR2
, planned for release later this year.
Developed by Rogue Sun—formed by prior members of Lionhead Studios—the puzzler invites players to guide a troop of metallic toys through an obstacle course of contraptions. The courses prepared by Albert J. Butterworth, a genius inventor of an alternate-timeline Victorian era, are peppered with clues surrounding the tinkerer's backstory, expanding upon a voice acted and animated narrative.
Players can pause, fast-forward and rewind time to complete increasingly challenging puzzles to bounce, shoot and glide the tin soldiers to their goal. Music and sound design for the game is by Matthew Chastney, with eleven music tracks available for streaming on
Spotify
,
YouTube Music
and
Amazon Music
Unlimited.
Tin Hearts
previously launched for
Nintendo Switch
. A five-minute behind-the-scenes video with the musician, joined by creative director Kostas Zarifis, can be viewed on the publisher's YouTube channel. The digital album is mastered by John Webber at Air Studios, with cover design by Daniel Jimenez.
Tin Hearts
is currently available for PS4 and
PlayStation 5
,
Xbox One
and Series X|S, and Windows through
Steam
, GOG, and the
Epic Games Store
.
From the product page:
Guide a troop of mischievous tin soldiers through a magical toy-filled world using a variety of whimsical and inventive contraptions to bounce, shoot and glide them to their goal. March through 40+ levels of time-bending, soldier-routing riddles, forge new paths for your toys to follow, and solve increasingly elaborate puzzles to unravel the emotional, thought-provoking story, of Albert J. Butterworth, a genius inventor of Victorian times.
GOG - Tin Hearts
YouTube Music - Tin Hearts (Original Game Soundtrack)
🥁 March to your own beat 🥁

The latest VR trailer for @TinHeartsGame looks at the immersive gameplay.

Coming to PC VR and PS VR2.

🧩 Puzzle adventure
🎶 Heartwarming soundtrack
📚 Unravel the story

RT to spread the magic ✨#IndieGames

— Wired Productions (@WiredP) August 24, 2023