Star Wars Jedi: Survivor game soundtrack debuts on Spotify
Jerry on 2023-04-29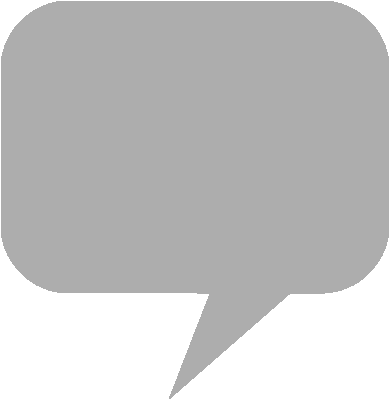 The 44-track digital soundtrack for
Star Wars Jedi: Survivor
by Stephen Barton and
Gordy Haab
is now available for streaming on
YouTube Music
,
Spotify
, and
Amazon Music
Unlimited. The Respawn Entertainment title launched this week for
PlayStation 5
,
Xbox Series X|S
and Windows through
Steam
.
Developed in collaboration with Lucasfilm Games, the third-person, action-adventure title follows protagonist Cal Kestis' continued conflict with the newly formed Galactic Empire five years after the events of
Fallen Order
. One of the last remaining Jedi Knights, Cal is pushed to the edges of the galaxy by the Empire. The cinematic combat system returns, granting the player additional Force abilities and light saber fighting styles.
A recording session featuring "Dark Times" can be viewed on the DisneyMusicVEVO YouTube channel. Barton and Haab's music score for EA's
Jedi Fallen Order
is also on streaming platforms. "Sounds from the Galactic Skylanes," an entire album of in-universe music, is streaming on Spotify and YouTube Music.
From the product page:
No longer a Padawan, Cal has matured and grown into a powerful Jedi Knight. As the memories and expectations of the Jedi Order weigh on him, his crusade against the Empire has only become more perilous. It's time for Cal to decide how far he's willing to go to save those closest to him.

Discover new planets and revisit familiar frontiers in the Star Wars galaxy, each with unique biomes, challenges, and enemies. Master new skills, equipment, and abilities as you traverse grandiose landscapes and take roads less traveled; players who adventure beyond the horizon will be rewarded handsomely.
EA.com - Star Wars Jedi: Survivor
YouTube Music - Star Wars Jedi: Survivor Soundtrack / Sounds from the Galactic Skylanes
Our soundtrack album is out! Let us know what you think! @ComposerBarton #StarWarsJediSurvivor https://t.co/QrAFf5Wj40

— Gordy Haab (@GordyHaab) April 28, 2023