The Last Remnant Remastered soundtrack ships from CDJapan
Jerry on 2008-12-18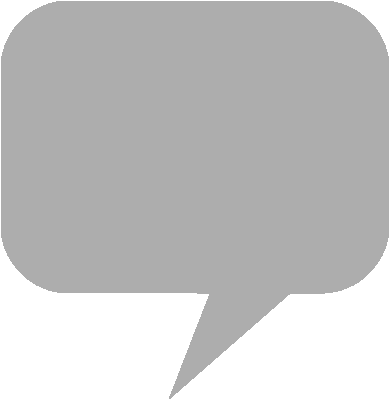 Published in December of 2008, the
The Last Remnant
soundtrack is composed by
Tsuyoshi Sekito
and
Yasuhiro Yamanaka
.
Featuring character design by
Final Fantasy XV
art director Yusuke Naora,
The Last Remnant
was
Square Enix
's first foray into developing on the Unreal Engine. As with
NieR Gestalt
for the Xbox 360,
Remnant
targeted a Western audience, incorporating motion capture for its English-language dialog. Battles center on turn-based, command-oriented combat between unions of protagonists and enemy units.
Beginning in 2018, Square Enix upgraded the strategy role-playing game from Unreal Engine 3 to Unreal Engine 4 for publication on the
PlayStation 4
. Retitled
The Last Remnant Remastered
, the enhanced port made its way to the
Nintendo Switch
,
Xbox One
, Windows and smartphones platforms.
Orchestration and arrangement for the three-disc soundtrack album is by
Natsumi Kameoka
.
Metal Gear Solid
vocalist
Donna Burke
is featured on vocal track "Journey's End." The compact disc release is available for purchase domestically through
CDJapan
, while the digital album is streaming on
Apple Music
in Japan.
From the product page:
The Last Remnant told the story of a world filled with Remnants — mysterious artifacts from an ancient era. No one knew who created the Remnants, or how long they had existed, but even with these question around their origins, they still became tools for the good of civilization. However, the powers of the Remnants slowly began to change the world's balance and a rift formed between those who ruled and those who obeyed.
CD Japan - The Last Remnant Soundtrack CD