Castlevania Judgment digital soundtrack battles onto Spotify
Jerry on 2009-01-14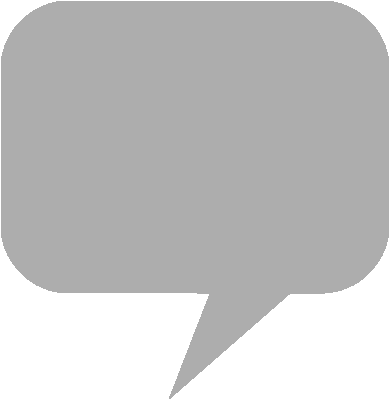 Bloody Roar
developer Eighting and producer Koji Igarashi collaborated in 2008 on the
Nintendo
Wii-exclusive fighting game
Castlevania Judgment
. Each fighter from the
Castlevania
series is paired with theme music composed by the
Konami
Kukeiha Club sound team. Nine original tracks and all arrangements are by guitarist Yasushi Asada.
Rock renditions from the soundtrack include Simon's theme "Vampire Killer," named after the
Castlevania
protagonist's signature whip. Credited to Satoe Terashima and
Kinuyo Yamashita
, the theme plays in the
MSX2
and
NES
editions of
Castlevania
, upon Simon's arrival at the ghoul and panther-guarded ground floor of Dracula's Castle.
"Bloody Tears" appears as the theme of the vampire Carmilla. Composed by Kenichi Matsubara, the track dates back to NES title
Castlevania II: Simon's Curse,
where the vampire makes her first appearance in one of three major boss battles. She returns to battle Simon's descendent Richter Belmont in
Castlevania: Rondo of Blood
. The villain's name is a nod to a fictional female vampire "Carmilla" who preys on female victims in the 19th century Gothic novella predating Bram Stoker's novel.
Trevor Belmont's theme "Beginning," Sypha Belnades' theme "Mad Forest," and Grant Danasty's theme "Clockwork" originate in
Castlevania III: Dracula's Curse
, composed by Hidenori Maezawa, Jun Funahashi and Yukie Morimoto. Dracula's theme "Dance of Illusions," composed by Tomoko Sano, first appeared in
Castlevania: Rondo of Blood
.
Five tracks from the soundtrack are composed by
Michiru Yamane
. Alucard's theme "Dracula's Castle" originated in
Rondo
's direct sequel,
Symphony of the Night
. Eric Lecarde's theme "Iron Blue Intention" appeared in
Portrait of Ruin.
Shanoa's theme "An Empty Tome" is from
Order of Ecclesia.
The battle theme "Elemental Tactician" originates in
Lament of Innocence.
The 26-track soundtrack is available for streaming online through the
Amazon Music
,
Spotify
and
Apple Music
platforms.
Gamasutra - Interview: Noisycroak On Traversing Castlevania's Musical Timeline
Akumajo Dracula Judgment Original Soundtrack - Apple Music / YouTube Music