The Last of Us soundtrack Vol. 2 streaming on Apple Music
Jerry on 2014-02-14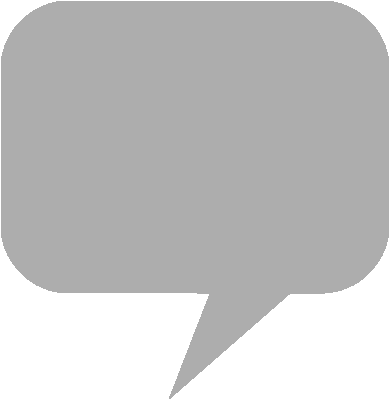 Argentine composer Gustavo Santaolalla's soundtrack for The Last of Us has been extended to include a second volume, now available to purchase digitally through iTunes. The 25-track album includes music from the "Left Behind" downloadable content for Naughty Dog's
PlayStation 3
exclusive survival drama.
From the product page:
Ellie returns in Naughty Dog's first ever single-player DLC, The Last of Us: Left Behind. New light is shed on Ellie's relationship with Riley, her best friend and sometime mentor from a military boarding school they grew up in together. After disappearing for weeks, Riley returns with a surprising revelation on her whereabouts. Ellie and Riley sneak out of school for the last time, leading to a series of events that will forever change both of their lives.
Apple Music - The Last of Us, Vol. 2 Video Game Soundtrack
(
Archival URL [2-14-14] on archive.org
)