Professor Layton And The Curious Village turns 16 today
Jerry on 2023-02-15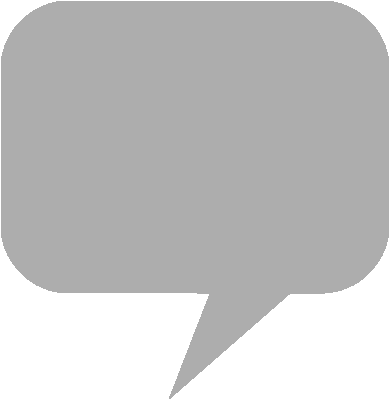 Professor Layton And The Curious Village
by Level-5 launched for the
Nintendo DS
console 16 years ago, on this date.
Produced by Akihiro Hino, the narrative-driven debut title in the
Professor Layton
puzzle introduced players to protagonist Professor Hershel Layton and his young apprentice Luke Triton. The duo are summoned to the village of St. Mystere and challenged to unravel the inhabitants' curious brain teasers.
Puzzles for the adventure game were overseen by Chiba University psychology professor Akira Tago, credited as "Puzzle Master" in the end credits. In 2018, the developer published a high-definition remaster of the portable title for iOS and
Android
devices, adding never-before-seen animated cutscenes.
The French-styled 26-track soundtrack from the mystery-solving puzzle game by series composer Tomohito Nishiura is streaming on
YouTube Music
,
Spotify
,
Apple Music
and
Amazon Music
Unlimited. Nishiura's soundtracks for
Professor Layton and the Unwound Future
and
Layton's Mystery Journey: Katrielle and the Millionaires' Conspiracy
are also available through streaming services.
During last week's
Nintendo
Direct, the developer announced a new title in the long-running franchise.
Professor Layton and The New World of Steam
is currently in development for the
Nintendo Switch
console. A teaser trailer can be viewed on Nintendo of America's YouTube channel.
From the product page:
With puzzles created by Akira Tago, author of the 'Atama no Taisou' (lit. 'Head Gymnastics') books, Professor Layton and the Curious Village brings together more than 100 brain teasers including slide puzzles, matchstick puzzles, and even trick questions to flex players' observation, logic and critical thinking skills. In addition, rather than just selecting challenges from a list, players uncover puzzles through conversations with the villagers or by investigating their surroundings.
YouTube Music - Professor Layton And The Curious Village Original Soundtrack (Streaming)
Apple Music - Professor Layton And The Curious Village Original Soundtrack (Streaming)
'Professor Layton and the Curious Village HD for Mobile' is now available on Google Play Pass! Check it out!

~EU~https://t.co/63bTX8yxE4

~NA~https://t.co/hRymLPCRKD@GooglePlay #PlayPass pic.twitter.com/8bSC9dPaWK

— Layton Series (@LaytonSeries) April 28, 2022