Wave Master to publish Elemental Master soundtrack CD in December
Jerry on 2022-11-17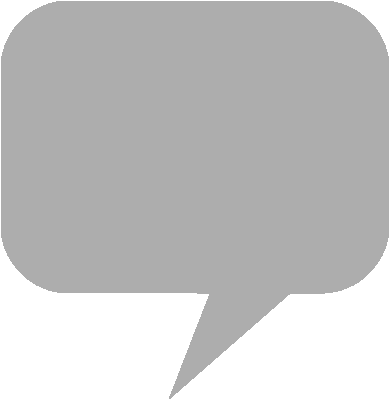 Sega
's
Wave Master
record label will publish the
Elemental Master
soundtrack CD on December 14th in Japan. Composed by Toshiharu Yamanishi, the compact disc release is part of the label's Technosoft Music Collection series.
Fantasy shoot-em-up
Elemental Master
launched for the Sega
Mega Drive
console on December 14th of 1990 in Japan. Renovation Products localized the Technosoft title for release on the Sega Genesis in 1993. Newly recorded from the Mega Drive sound source, the soundtrack album compiles 24 music tracks from the game score.
In addition, alternate arrangements of two tracks by Yamanishi of Technosoft are included, along with an arranged medley by
Kei Takanishi
. Takanishi previously contributed "Sound! Shock" special bonus arrangements on Technosoft Music Collection installments "
Thunder Force
III & AC" and "Thunder Force I & II."
Domestic preorders for "Technosoft Music Collection: Elemental Master" have opened at distributor
Play-Asia
. A crossfade trailer can be viewed on Wave Master's official album website.
Wave Master - Technosoft Music Collection: Elemental Master
Play-Asia - Technosoft Music Collection - Elemental Master
【新・お知らせ】

『Technosoft Music Collection - ELEMENTAL MASTER -』

2022年12月14日(水)発売‼️

テクノソフトが生み出したファンタジーアクションシューティング『エレメンタルマスター』のサウンドトラックCDが満を持して登場です✨

👇特設サイトhttps://t.co/Urc66fZQK5

👇試聴動画 pic.twitter.com/JKQaJbsaMT

— セガ・サウンド・ターミナル / SEGA Sound Terminal (@SST_V) November 14, 2022