Arcade Archives Metal Black arrives on Switch and PS4
Jerry on 2022-11-20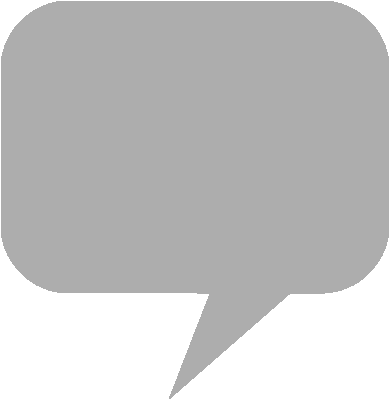 Hamster Corporation's
Arcade Archives Metal Black
arrived last week on
Nintendo Switch
and
PlayStation 4
consoles.
Taito
developed the scrolling shoot-em-up for their F1 System hardware in 1991. Initially intended to be the third installment in the
Darius
franchise,
Metal Black
pits the pilot of the CF-345 Black Fly space fighter against hostile cybernetic aliens, dubbed the "Nemesis."
Music for the game is by Yasuhisa Watanabe of
Zuntata
, credited as Yack.. Taito published a twelve-track arrangement album titled "Metal Black: The First" in 1997, currently available for streaming on
Amazon Music
Unlimited,
Spotify
, and
Apple Music
. Game design is by Takatsuna Senba, with sound effects by Katsuhisa Ishikawa.
Publisher City Connection partnered with Taito on the "S-Tribute×TAITO" project, a lineup of
Nintendo
Switch ports of classic
Sega Saturn
games by Taito.
Layer Section & Galactic Attack S-Tribute
debuted in April, while
Action Returns S-Tribute
is due out on
Steam
on November 30th
From the product page:
"METAL BLACK" is a shooting game released by TAITO in 1991. Set on a world on the brink of destruction at the hands of interstellar invaders, players take control of the secret fighter BLACK FLY and take the battle to the enemy.

Fight your foes for the energy source NEWALONE, and use it to charge powerful beam weapons to destroy your foes! The "Arcade Archives" series has faithfully reproduced many classic Arcade masterpieces.
Nintendo - Arcade Archives METAL BLACK
Apple Music - Metal Black: The First
Zuntata.jp - Metal Black: The First
The ultimate weapon for peace is here!https://t.co/qADTvaDzl3https://t.co/T5GSwf6Xj4#ArcadeArchives #MetalBlack

— Taito Corporation (@TaitoCorp) November 19, 2022