Tales of Xillia 2 soundtrack now playing on YouTube Music
Jerry on 2023-02-02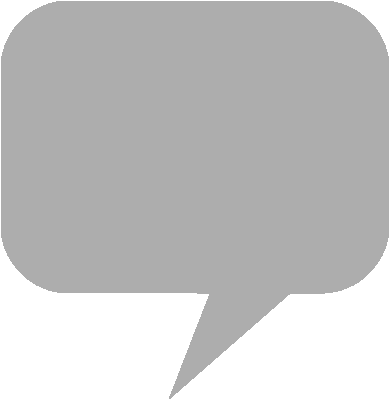 Namco published the first installment in the
Tales Of
action role-playing game series 27 years ago. To celebrate, the newly founded
Bandai Namco
Game Music label has published the digital soundtracks for numerous installments in the franchise.
The direct sequel to
Tales of Xillia
launched for
PlayStation 3
in November of 2012 in Japan, and was localized for release in English language regions in 2014. Bandai Namco Studios' action role-playing game features a music score by series composer
Motoi Sakuraba
.
Coinciding with the release of the game, Avex Trax published the
Tales of Xillia 2
soundtrack on three compact discs. The 53-track digital album is now available for streaming on
YouTube Music
,
Spotify
, and
Amazon Music
Unlimited.
YouTube Music - Tales of Xillia 2 Original Soundtrack (Streaming)
💿楽曲配信情報💿
『テイルズ オブ』シリーズ楽曲約2,000曲配信続報!

本日より下記4タイトルが配信開始💨

===
・TALES OF XILLIA
・TALES OF XILLIA 2
・Tales of Zestiria
・Tales of Berseria
===

皆さま、ぜひこの機会にお楽しみください✨https://t.co/jFDGoNBi40#テイルズ pic.twitter.com/88vlD3IZBa

— テイルズチャンネル+ (@tales_ch) January 26, 2023