The Pathless Meditations by Austin Wintory published through Bandcamp
Jerry on 2020-12-05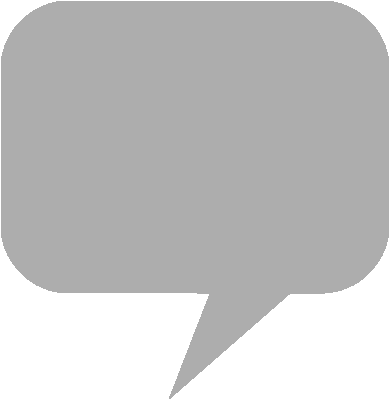 The Pathless Meditations selects relaxed music tracks from the game score by
Austin Wintory
that are not found on the initial soundtrack album release.
Recording for Giant Squid's open world design of
The Pathless
took place at Bias Studios in Washington DC with the Tuvan Alash Ensemble, resulting in a nearly three-hour music score. The twelve-track Meditations digital album is available for purchase through
Bandcamp
, while streaming on YouTube,
Apple Music
and
Spotify
, featuring album art by Matt Nava.
The Pathless
is available for PS4 and
PlayStation 5
, along with Windows, Mac and iOS devices, published by
Annapurna Interactive
.
From the product page:
The initial soundtrack album focused on the primary narrative beats of the story, specifically the Hunter's journey from start to end. As a result, a huge amount of the music was cut or heavily abbreviated. This album provides most of that cut music, and is also more representative of how one might experience it in-game. That said, the more exciting variations that are possible are skipped here too, to make for a hopefully very relaxed, introspective listening experience.
Black Screen Records - The Pathless vinyl soundtrack preorders