The Pathless: Meditations album published through Bandcamp
Jerry on 2023-02-01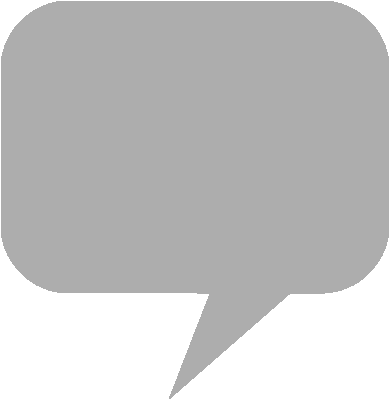 The Pathless: Meditations album assembles in-game score by
Austin Wintory
not found in the narrative-focused soundtrack album release.
The Pathless
is due out tomorrow on Xbox consoles and
Nintendo Switch
.
Music for Giant Squid's action-adventure title was recorded at Bias Studios in Washington DC with the Tuvan Alash Ensemble, resulting in a nearly three-hour music score. A behind-the-scenes video of recording sessions can be viewed on the PlayStation YouTube channel.
The Pathless
is currently available for PS4 and
PlayStation 5
, along with Windows, Mac and iOS devices, published by
Annapurna Interactive
. The twelve-track Meditations is available through
Bandcamp
, featuring album art by Matt Nava, also streaming on
Apple Music
,
Amazon Music
Unlimited, YouTube, and
Spotify
.
From the product page:
The initial soundtrack album focused on the primary narrative beats of the story, specifically the Hunter's journey from start to end. As a result, a huge amount of the music was cut or heavily abbreviated. This album provides most of that cut music, and is also more representative of how one might experience it in-game. That said, the more exciting variations that are possible are skipped here too, to make for a hopefully very relaxed, introspective listening experience.
Apple Music - The Pathless: Meditations (Streaming)
Listen to 'Awakening, One' from The Pathless: Meditations by Austin Wintory.

Yesterday we shared our interview with @awintory where we discussed his approach to scoring for game, the best advice a video director has given him and more!

Read the interview:https://t.co/LE8n05EsV6 pic.twitter.com/sxoh8DutWv

— Composer Magazine (@Composer_Mag) December 23, 2020