Puzzle Bobble 2X & Puzzle Bobble 3 compilation launches
Jerry on 2023-02-01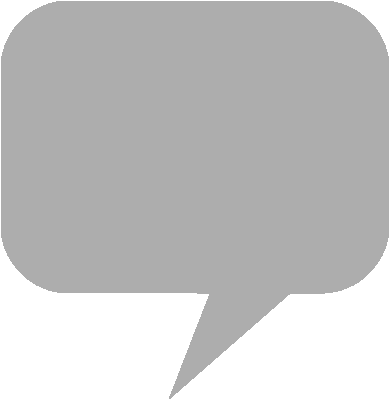 Publisher City Connection's "S-Tribute×TAITO" project is an lineup of contemporary ports of classic
Sega Saturn
games by
Taito
. Vertical space shoot-em-up
Layer Section & Galactic Attack S-Tribute
debuted in April, followed by
Elevator Action Returns S-Tribute
in November.
City Connection today published
Metal Black S-Tribute
for consoles and
Steam
. The elaborately titled
Puzzle Bobble 2X/BUST-A-MOVE 2 Arcade Edition & Puzzle Bobble 3/BUST-A-MOVE 3 S-Tribute
has also launched, available for
Nintendo Switch
,
PlayStation 4
, Xbox consoles and Windows through Steam.
The puzzle game compilation bundles arcade editions and home console ports of
Puzzle Bobble 2X
and the localized
Bust-A-Move 2
, along with arcade editions and home console ports of
Puzzle Bobble 3
and the localized
Bust-A-Move 3
. The launch trailer can be viewed on the publisher's YouTube channel.
City Connection's "S-Tribute×TAITO" ports utilize the Zebra Engine for
Sega
Saturn emulation. The
Puzzle Bobble
compilation's assorted features include a rewind function, speed slowdown mode, quick save and load, unlimited credits option, and scan lines to mimic CRT monitor display.
In 1997, Taito published the music compilation "Puzzle Bobble Variety," containing background tracks from the
Puzzle Bobble
trilogy. Music for the game series is by Norihiro Furukawa, Kazuko Umino, Yukiharu Urita, and Yasuko Yamada. The album is available for streaming on
YouTube Music
,
Spotify
and
Apple Music
.
From the product page:
Puzzle Bobble is a series of puzzle games in which the player fires bubbles from the bottom of the screen, and the bubbles pop when three or more of the same color stick together. The player clears each stage when they meet the conditions for that stage. Higher points are scored when many bubbles are dropped at once or when bubbles are popped by shooting bubbles and bouncing them off the walls.

Have fun playing alone in puzzle mode, where you can take your time solving puzzles, or with a friend in versus mode, where you fire bubbles at each other. Enjoy ports of the arcade games Puzzle Bobble 2X and Puzzle Bobble 3, as well as four home console versions released in Japan and abroad, with added original modes.
City Connection - S-Tribute×TAITO
Nintendo - Puzzle Bobble 2X/BUST-A-MOVE 2 Arcade Edition & Puzzle Bobble 3/BUST-A-MOVE 3 S-Tribute
YouTube Music - Puzzle Bobble Variety
Apple Music - Puzzle Bobble Variety
【明日発売!】
パズルアクション『パズルボブル2X』『パズルボブル3』
追加モードつき家庭用版が新機能を搭載して復活!

『パズルボブル2X & パズルボブル3 Sトリビュート』
Nintendo Switch、PlayStation 4、Xbox One、Steamにて2月2日発売!

▼公式サイトhttps://t.co/cqEBbyDzWA#パズルボブル pic.twitter.com/2iW8D7pK66

— CITY CONNECTION (@claricedisc) February 1, 2023