Arcade Archives The Newzealand Story arrives on Switch & PS4
Jerry on 2023-01-27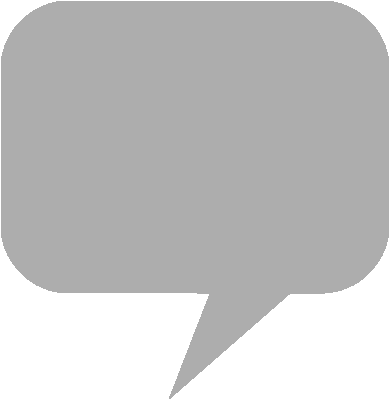 Hamster Corporation has published
Arcade Archives The Newzealand Story
, now available for
PlayStation 4
and
Nintendo Switch
consoles.
Taito
's sprite-based platformer
Newzealand Story
first arrived in arcades in 1988. The developer's love letter to New Zealand stars Tiki the kiwi and involves guiding the bird protagonist through a variety of perilous mazes, often riding balloons and dirigibles, to rescue caged friends.
In 1991, Software Creations in Manchester, England localized a home console port for the
Nintendo
Entertainment System, retitled "Kiwi Kraze" in North America. The
NES
port features chip music arrangements by Tim Follin and Geoff Follin.
Published by Taito sound team
Zuntata
, The Newzealand Story Original Soundtrack is available for streaming on
Amazon Music
Unlimited,
Spotify
, and
YouTube Music
. Music for the game is by Yasuko Yamada, Hisayoshi Ogura, and Yasuhisa Watanabe.
YouTube Music - THE NEWZEALAND STORY ORIGINAL SOUNDTRACK (Streaming)
Arcade Archives THE NEWZEALAND STORY is now available on PS4 and Nintendo Switch! It's an action game released by TAITO in 1988.

🟦PS4 https://t.co/VoKS1dsD9A
🟥Nintendo Switch https://t.co/Jp1pTERnnB#ArcadeArchives #TheNewzealandStory #Taito pic.twitter.com/xvBaI0VEws

— HAMSTER Corporation (@HAMSTER_Corp) January 27, 2023