Symphonic Memories concert CD ships from Square Enix online store
Jerry on 2020-09-24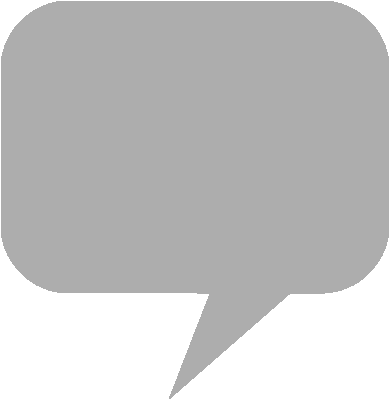 Symphonic Memories concert CD ships from
Square Enix
online store.
From the product page:
This is a two-disc CD set featuring music from "Symphonic Memories - music from SQUARE ENIX", the orchestra concert at the Culttz Kawasaki in December 2019.

The "Symphonic" concert series is produced by Merregnon Studios, headquartered in Dresden, Germany. The December 2019 performance in Kawasaki was the first time in four years that the symphony made its appearance in Japan.

Premiering two brand new orchestral arrangements of songs from Xenogears, which celebrated its 20th Anniversary two years ago, and from Octopath Traveler, whose music received high praise, the performance was received with critical acclaim.
Square Enix Online Store (North America) -
SYMPHONIC MEMORIES CONCERT - MUSIC FROM SQUARE ENIX [CD]