Kplecraft remasters Multi-Boxer with bonus chiptune tracks
Eric on 2020-01-11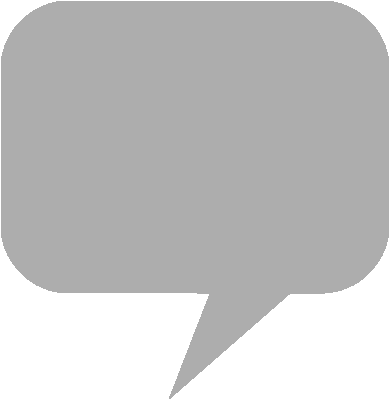 Kuon Records has reissued a remastered edition of 8bitpeoples chip music release Multi-Boxer by Kplecraft with additional bonus tracks. Recorded by saxophonist Kuske and percussionist Eddie in 2006, the album combines Famicom hardware, didgeridoo, hand-drums, guitar and toy instruments.
A physical cassette tape is currently on sale at the Meteor shop in Kichijoji, Tokyo, while the digital edition is available through
Apple Music
,
Amazon Music
and
Spotify
. Kuon recently published Kuske's saxophone album Jazz Darabotchi through the same online platforms.
Kuon Records - Multi-Boxer Remastered
8-bit機で作られたトラック上で、サックスとパーカッションが暴れまわる「Kplecraft」のカセットテープ・アルバム

¥ 1,650-(税込)https://t.co/Aank0SIvxW pic.twitter.com/8gECdXOAgD

— METEOR (@meteor_club) November 8, 2019