Supergiant presents second pressing of Transistor vinyl soundtrack
Jerry on 2016-03-15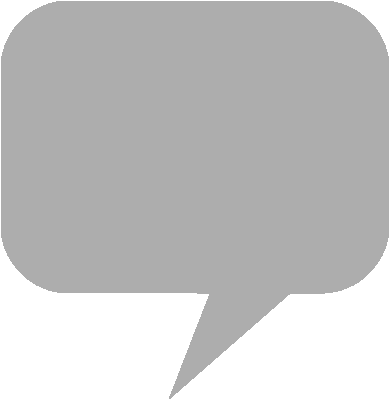 Supergiant Games has announced the second pressing of the
Transistor
deluxe double LP set. The vinyl soundtrack includes "She Shines," which first appeared in the Apple TV port of the independently developed title, mastered by Hans DeKline.
Music for the game is by
Bastion
composer
Darren Korb
, citing Imogen Heap, Björk, and Radiohead as influences on the soundtrack. Vocals by Ashley Barret appear on "We All Become," "In Circles" and "Paper Boats," among other songs.
In addition to Supergiant Games, the 180 gram clear vinyl release is shipping from the
Black Screen Records
distributor. The record is enclosed in a gatefold jacket with artwork by Jen Zee, assembled by Cleveland-based manufacturer Gotta Groove.
The digital edition of the
Transistor
original soundtrack is available for purchase through
Bandcamp
and
Steam
, and streaming on such services as
Apple Music
and
Spotify
. The Extended Soundtrack album contains more than 80 minutes of bonus material, including hummed and instrumental tracks.
From the product page:
From the creators of Bastion, Transistor is a sci-fi themed action RPG that invites you to wield an extraordinary weapon of unknown origin as you fight through a stunning futuristic city. Transistor seamlessly integrates thoughtful strategic planning into a fast-paced action experience, melding responsive gameplay and rich atmospheric storytelling. During the course of the adventure, you will piece together the Transistor's mysteries as you pursue its former owners.
Supergiant Games - Transistor: Original Soundtrack (Vinyl)
(Archival URL [3-15-16] on archive.org)